Mega Fam
Mega Familiarisation Programme or Mega Fam is Tourism Malaysia campaign trail for global media audiences. Malaysia invited over 1000 participants from international print, television and the internet media companies to its events since its inception.
The Mega Fam programme is organised with the support from local and foreign airlines, Malaysian hotels and state governments. Established in the year 2000, it is part of Tourism Malaysia's promotional strategy to create greater awareness of Malaysia as a tourist destination. Its main objective is to offer participants a personal experience of the myriad attractions, tourist destinations, and products and services in Malaysia in order to help develop tour packages and generate publicity on the country as a preferred destination for leisure and business.
In 2017, a total of 41 guests from eight countries participated in two Mega Fam events. 10 guests were representatives from travel agencies, 29 were media representatives, while two were corporate guests. The Mega Fam programme generated RM2,619,899.73 worth of commercial value from 25 published feature articles in international publications, 28 documentaries and online media broadcasts.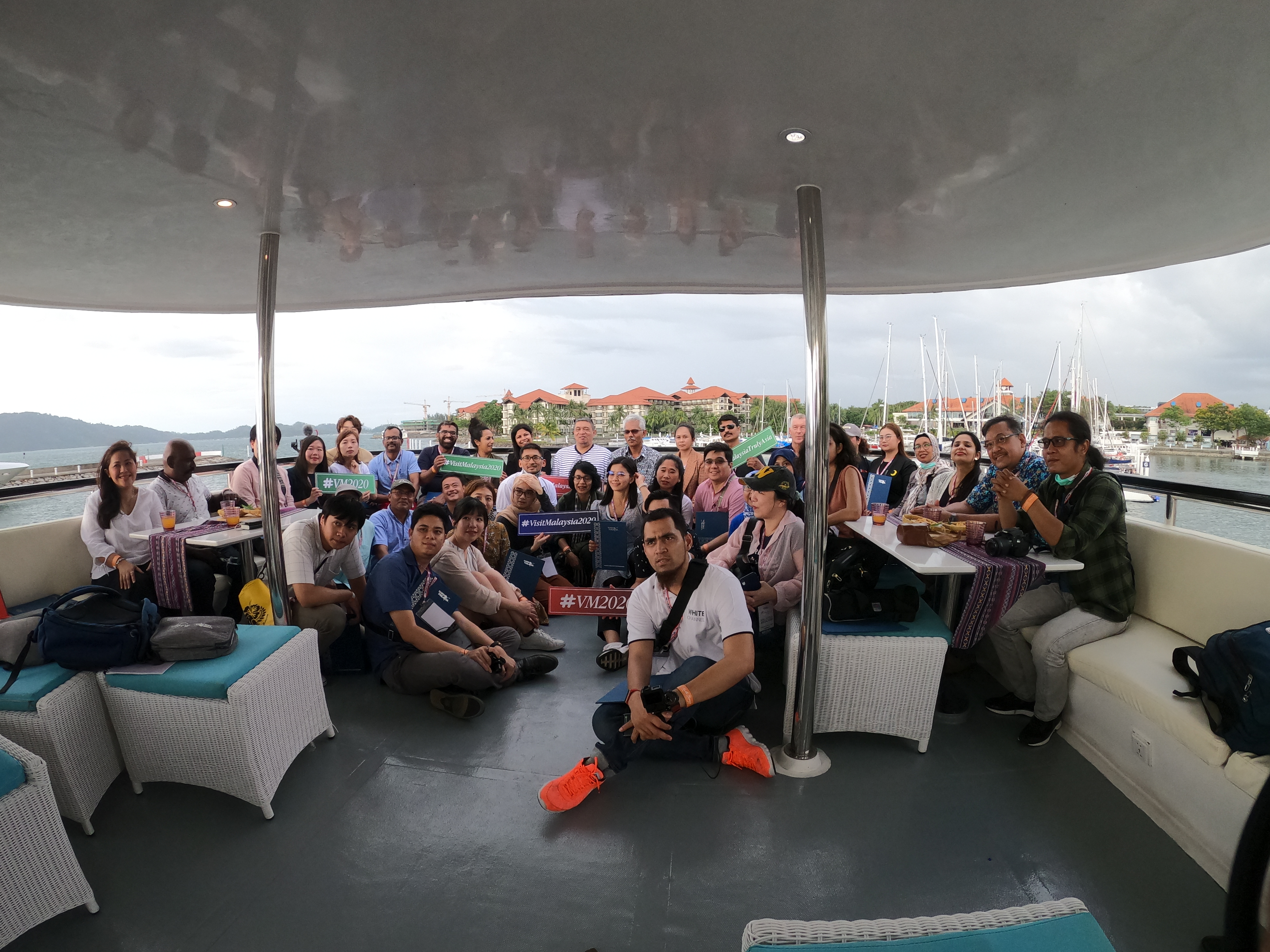 MEGA FAM : IT'S SUMMER TIME IN MALAYSIA IN CONJUNCTION WITH PATA ADVENTURE TRAVEL CONFERENCE & MART 2020
Kota Kinabalu, Sabah
11 Feb 2020 - 15 Feb 2020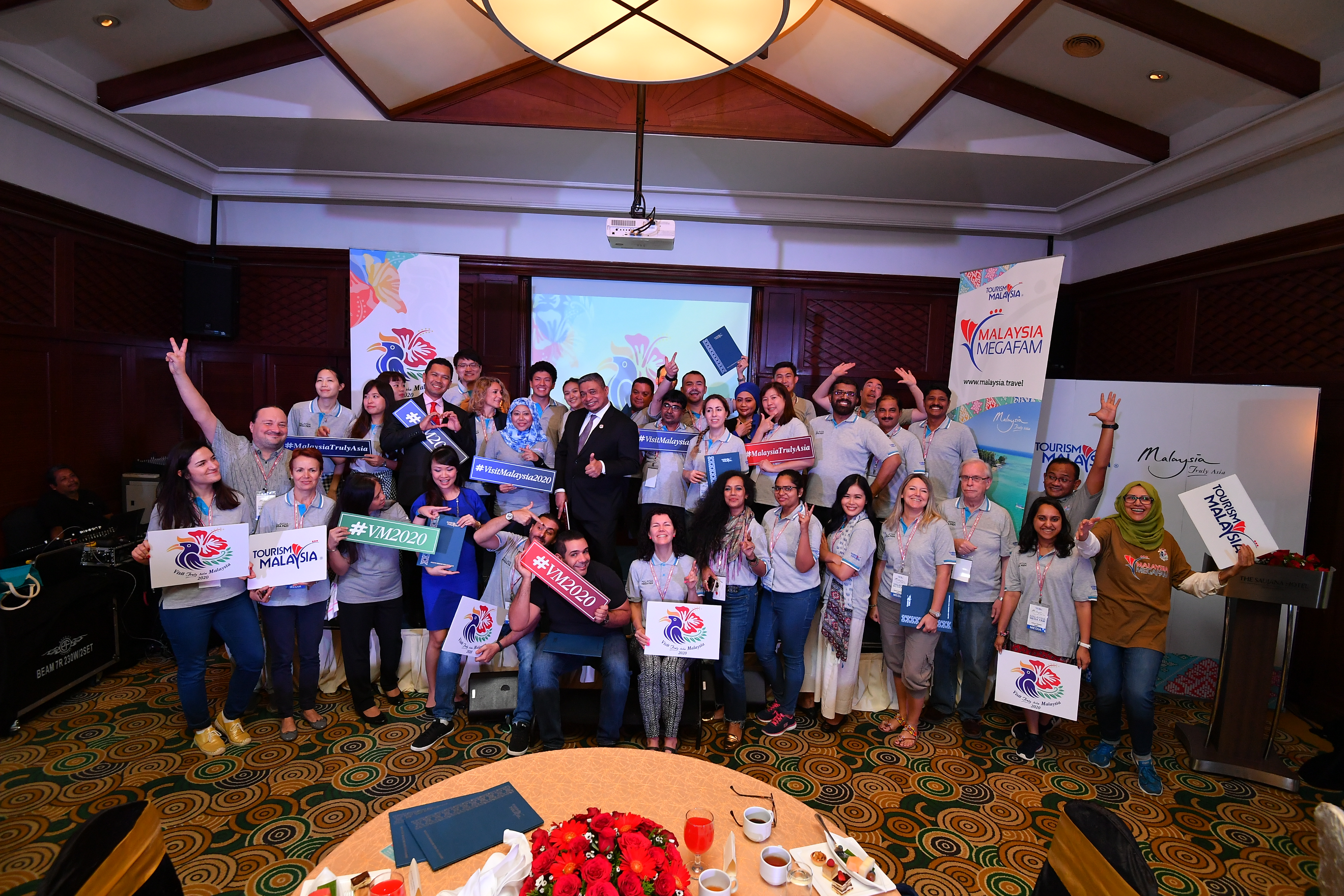 MEGA FAM : REMINISCENCE CULTURAL & HERITAGE OF MALAYSIA
Kuala Lumpur, Selangor, Perak, Melaka & Negeri Sembilan
10 Nov 2019 - 16 Nov 2019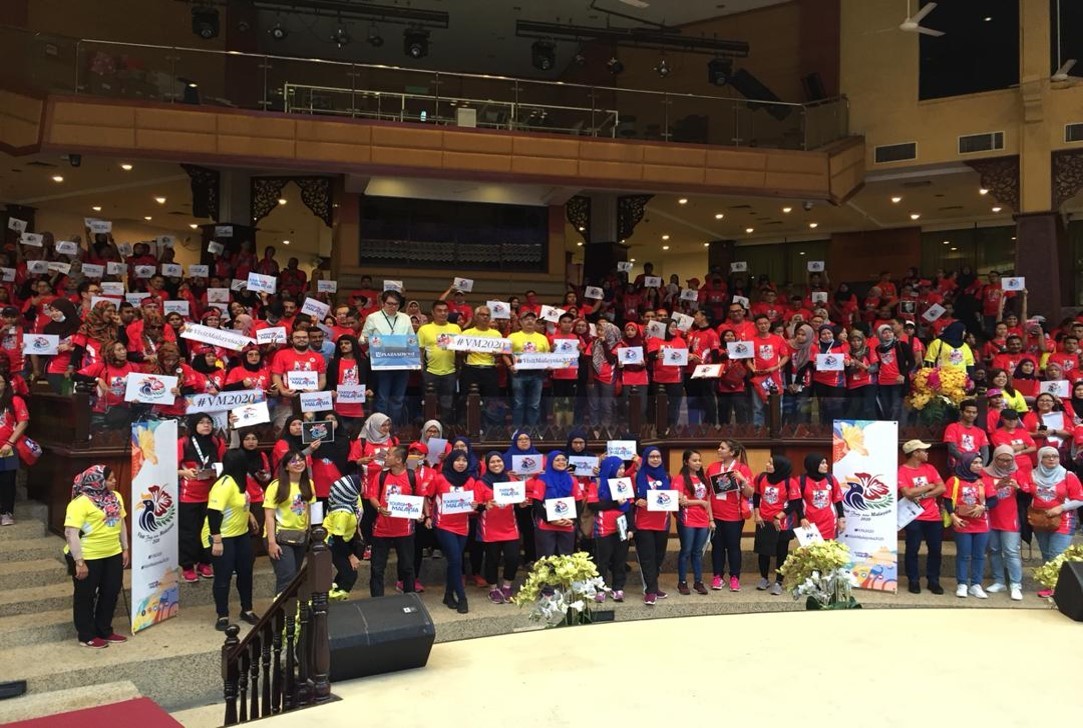 MEGA FAM : MISS SHOPHIA HUNT 3.0
Kuala Lumpur
13 Sep 2019 - 19 Sep 2019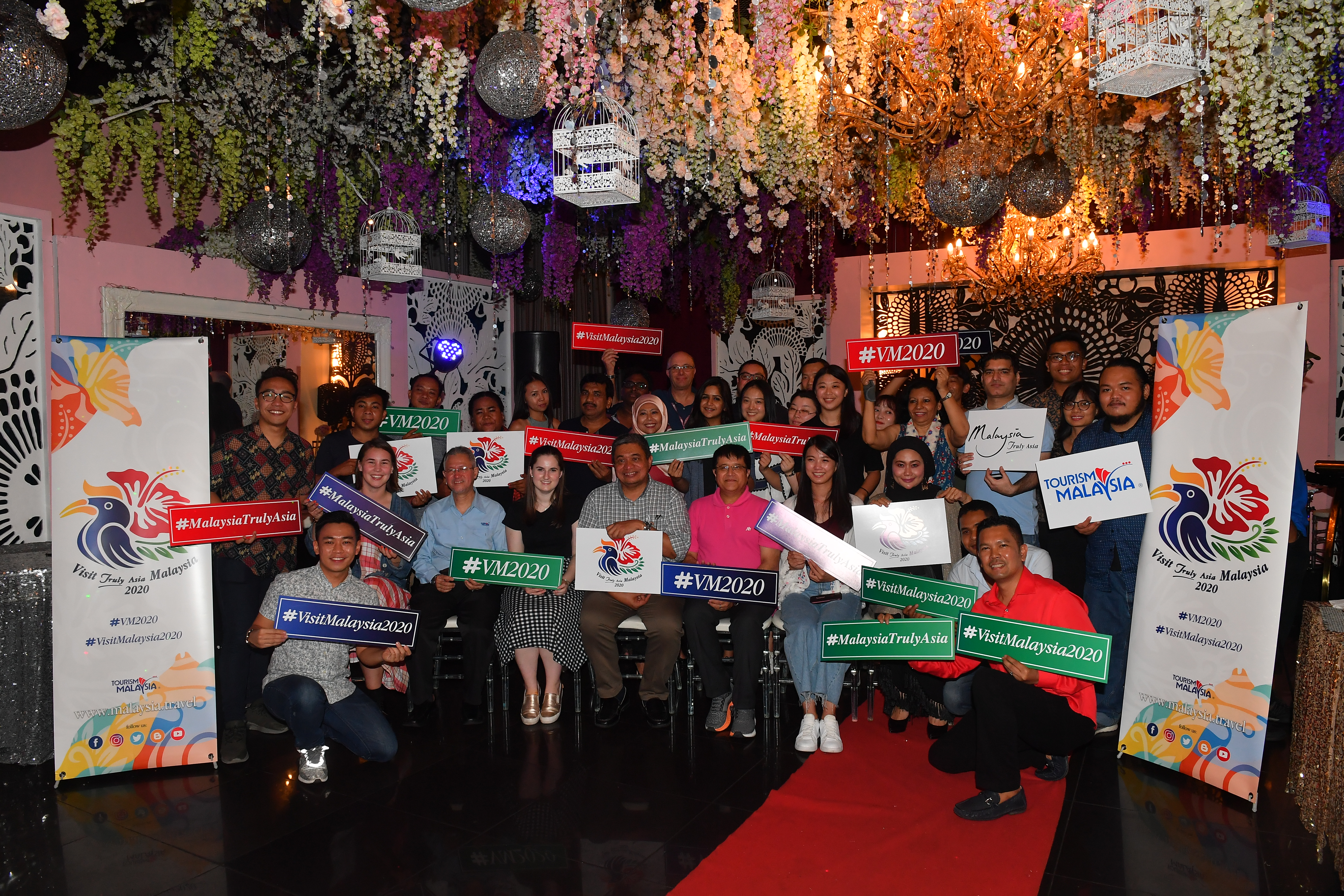 MEGA FAM : IT'S SUMMER TIME IN MALAYSIA - LET'S GO TO THE BEACH VM2020 EDITION
Kuala Lumpur, Sabah, Terengganu, Perak & Penang
2 Sep 2019 - 8 Sep 2019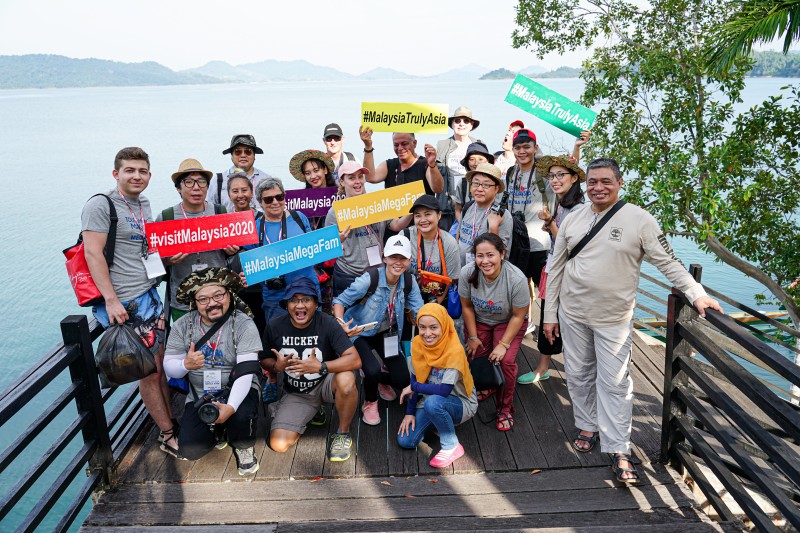 MEGA FAM : LET'S DO SOMETHING DIFFERENT
Sarawak
15 Jul 2019 - 20 Jul 2019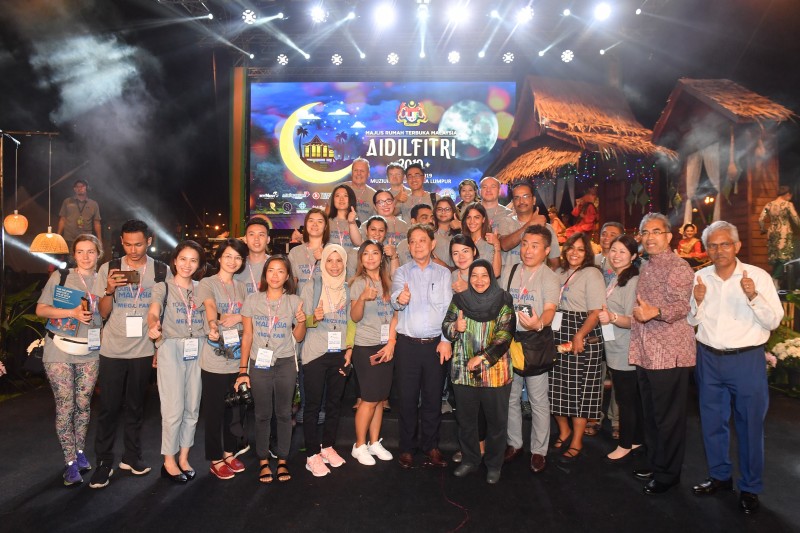 MEGA FAM : MAJLIS RUMAH TERBUKA AIDIL FITRI
Kuala Lumpur
20 Jun 2019 - 25 Jun 2019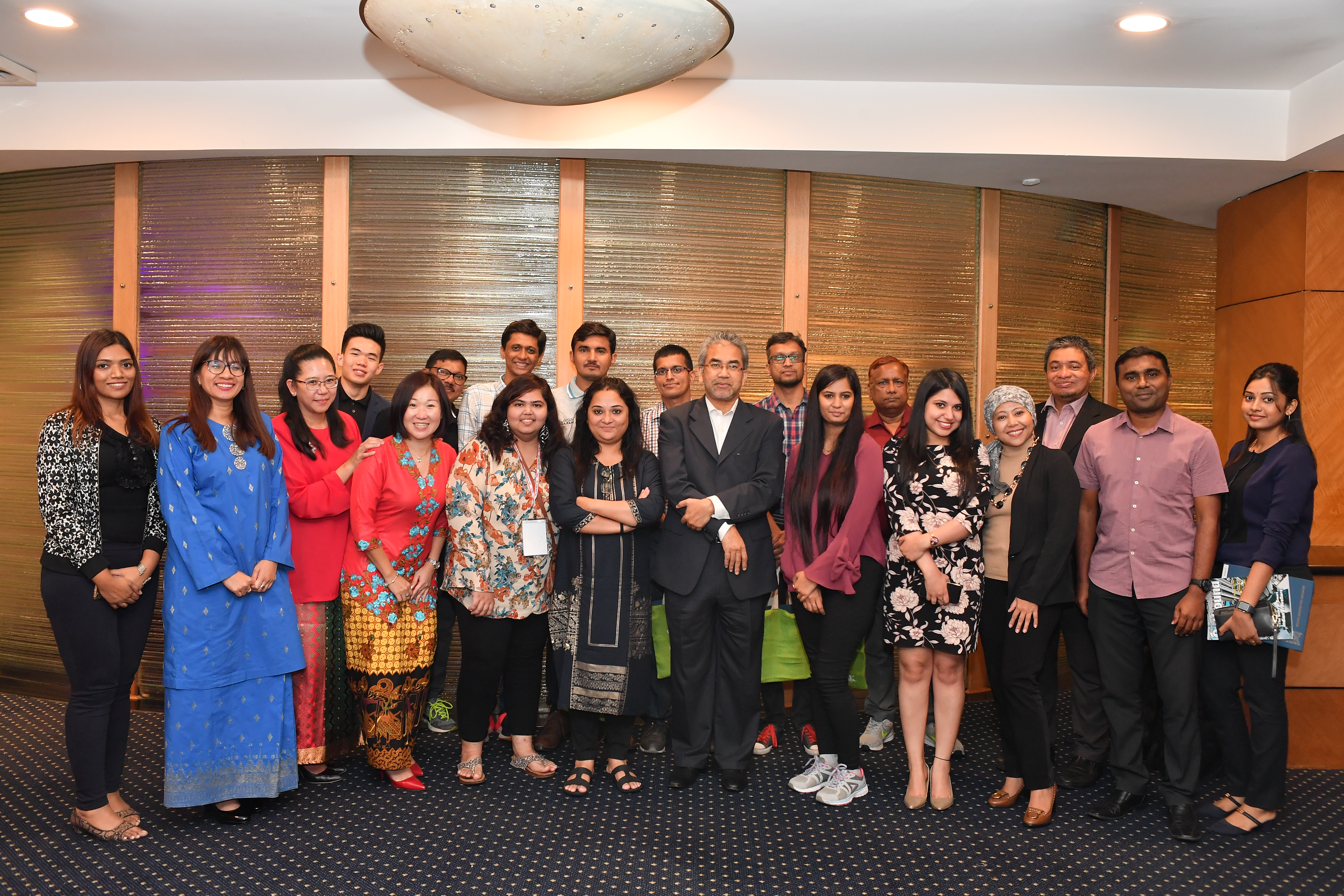 MEGA FAM : MALAYSIA FANTASTIC DEALS CAMPAIGN IN CONJUNCTION WITH MEGA SALES CARNIVAL
Kuala Lumpur, Genting Highlands, Port Dickson & Melaka
23 May 2019 - 28 May 2019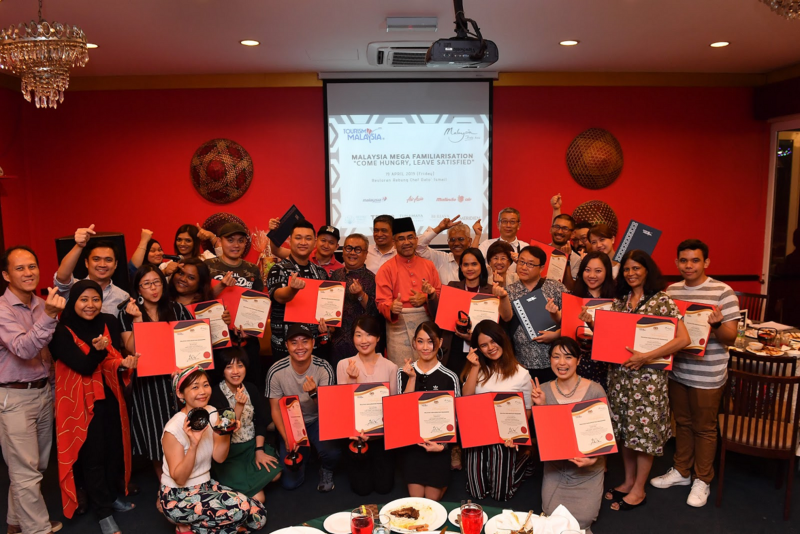 MEGA FAM : COME HUNGRY, LEAVE SATISFIED
Johor, Negeri Sembilan, Melaka & Kuala Lumpur
15 Apr 2019 - 20 Apr 2019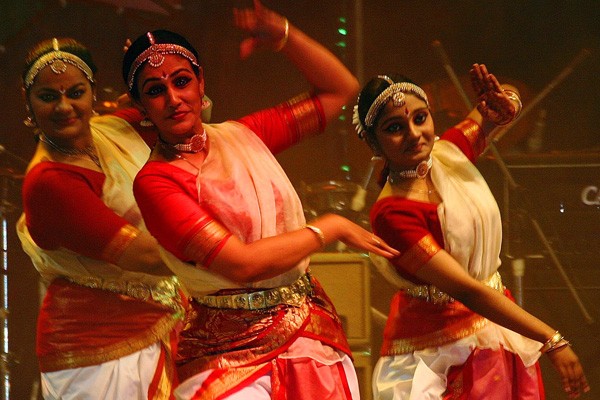 DEEPAVALI OPEN HOUSE (MRTM)
Sungai Siput, Perak
11 Nov 2017 - 11 Nov 2017
The Malaysia Open House celebration is an annual national event that highlights religious festivals by various races in Malaysia such as Hari Raya Aidilfitri, Christmas, Tadau Kaamatan and Chinese New Year. It has been organised since 2001. The objective is to foster unity and understanding of the multi-racial community, celebrate the spirit of the New Malaysia, promote closer relations between leaders and the people and highlight the tradition of celebrating the festivities in Malaysia as one of the national tourism activities.
MALAYSIA NATIONAL SALES CAMPAIGN 2017
Kuala Lumpur
28 Feb 2017 - 3 Mar 2017
The nationwide campaign is held three times a year and comprises the 1Malaysia Super Sale (1-31 March), 1Malaysia Mega Sale Carnival (15 June-31 August) and the 1Malaysia Year-End Sale (1 November – 31 December).