Mega Fam
Malaysia Mega Familiarisation Programme
The Malaysia Mega Familiarisation Tour Programme or "MEGA FAM" was introduced in 1999 and implemented in year 2000 following the meeting between the Minister of Culture, Arts and Tourism and representatives of Malaysia's tourism industry. The strategic focus of this programme is to coordinate efforts of both public and private sectors in promoting Malaysia as preferred holiday destinations.
Conceptually, the Programme is perceived as a bold and aggressive Public Relation exercise ever taken by Tourism Malaysia. It is designed as a strategy to create greater impact among the international travel community and can also be viewed as a repositioning strategy for Malaysia as a quality and value- for-money tourist destination, considering the dynamic changes in demand, taste and preference of international travellers.
GOALS
The programme intends to provide participants with first-hand information and experience on Malaysia, which helps to overcome any misconception about the political, economic and social aspects of the country.
To ensure continuous publicity on new and existing tourism products hence encourage tourist arrivals and tourism receipt to Malaysia
For International media that is interested to participate and enhance the promotion of tourism destinations in Malaysia, kindly reach our overseas offices that is nearest to you. Click here for more information.
For Malaysia tourism players that would like to work closely with us, please register your interest here.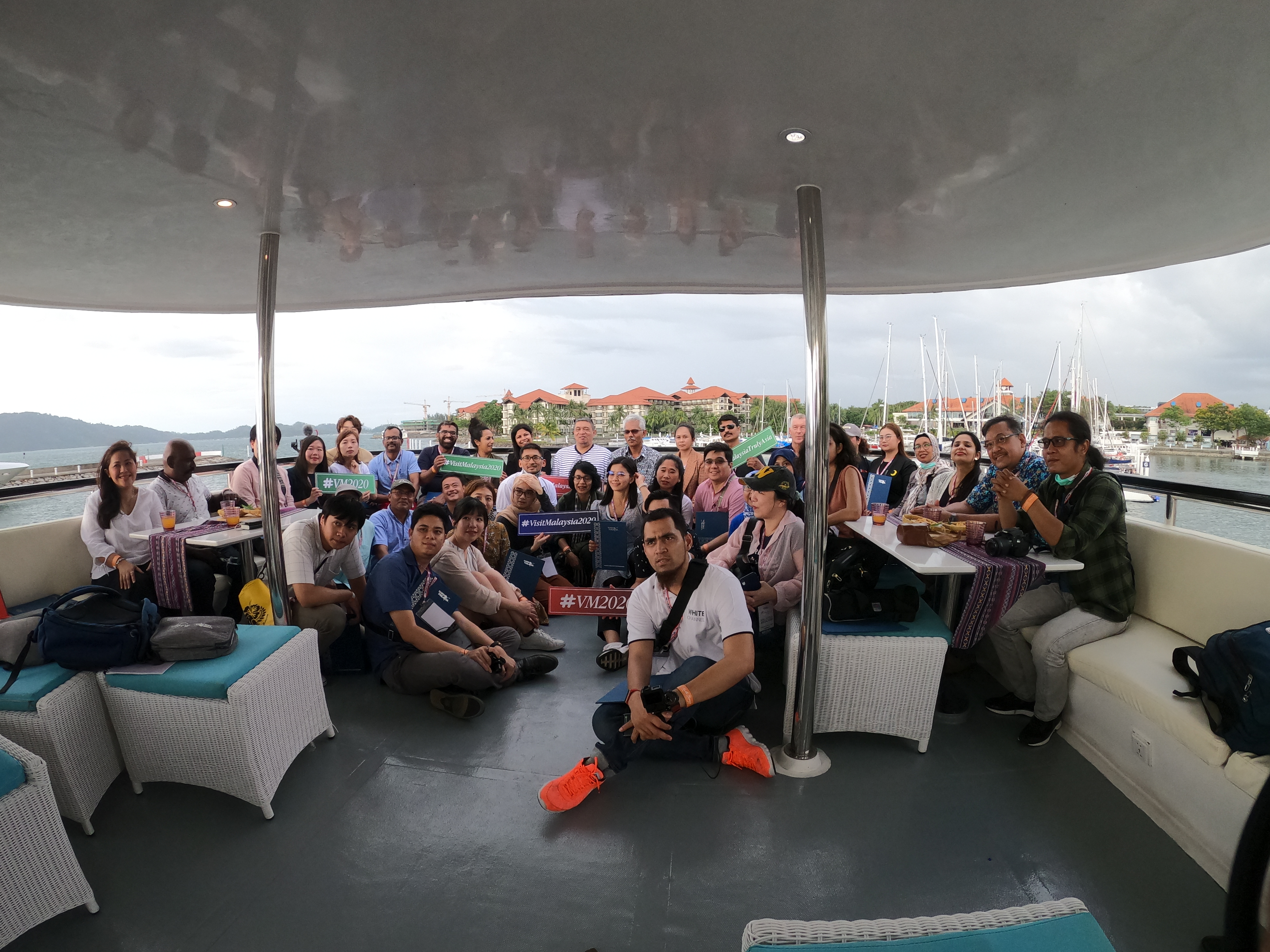 MEGA FAM : IT'S SUMMER TIME IN MALAYSIA IN CONJUNCTION WITH PATA ADVENTURE TRAVEL CONFERENCE & MART 2020
Kota Kinabalu, Sabah
11 Feb 2020 - 15 Feb 2020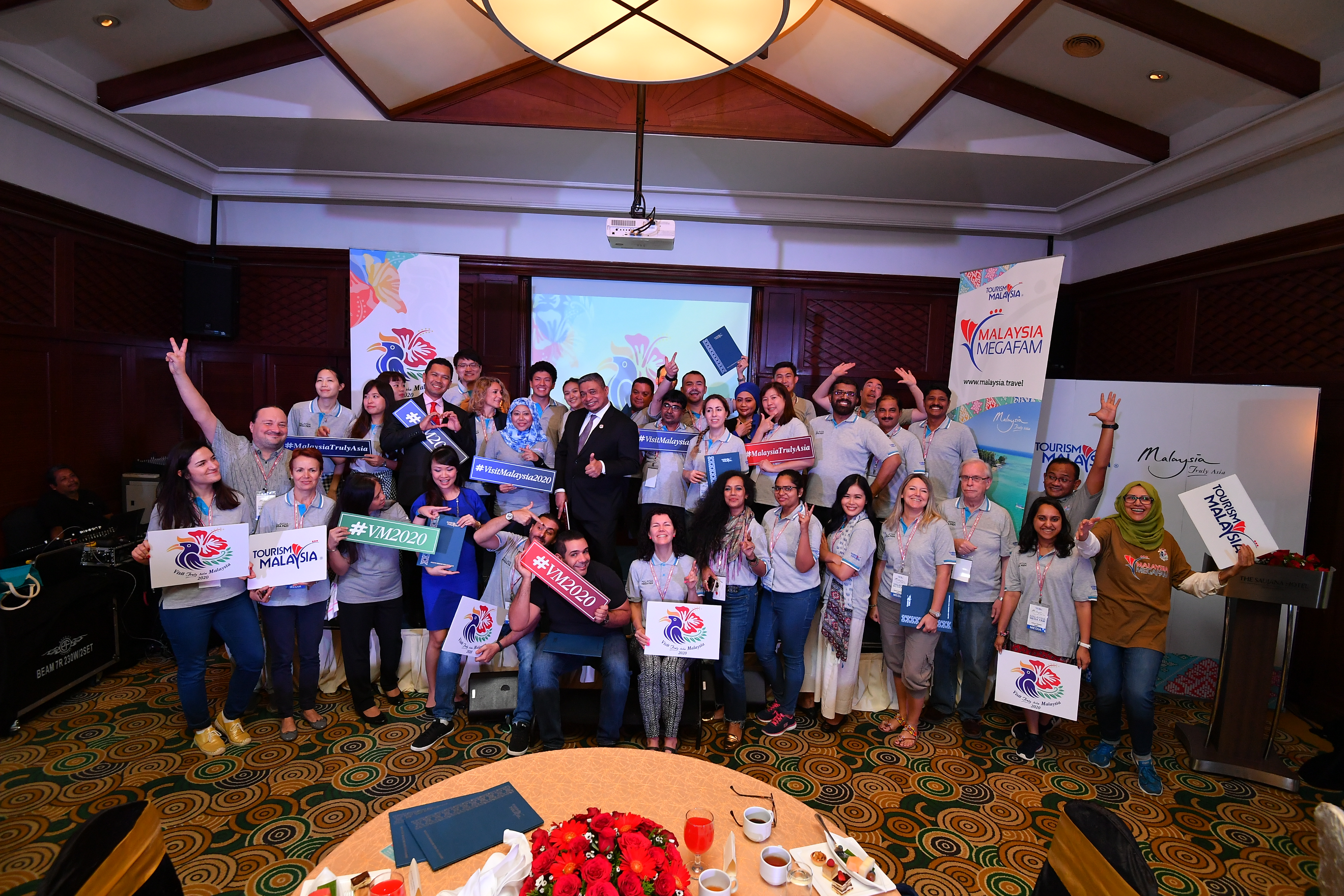 MEGA FAM : REMINISCENCE CULTURAL & HERITAGE OF MALAYSIA
Kuala Lumpur, Selangor, Perak, Melaka & Negeri Sembilan
10 Nov 2019 - 16 Nov 2019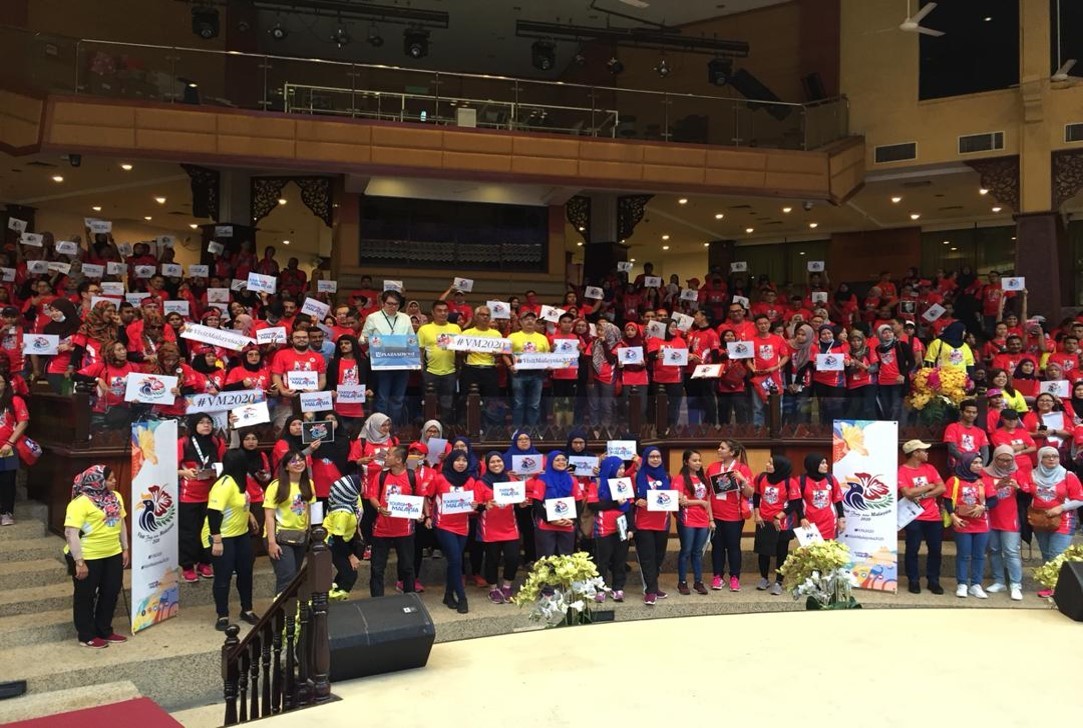 MEGA FAM : MISS SHOPHIA HUNT 3.0
Kuala Lumpur
13 Sep 2019 - 19 Sep 2019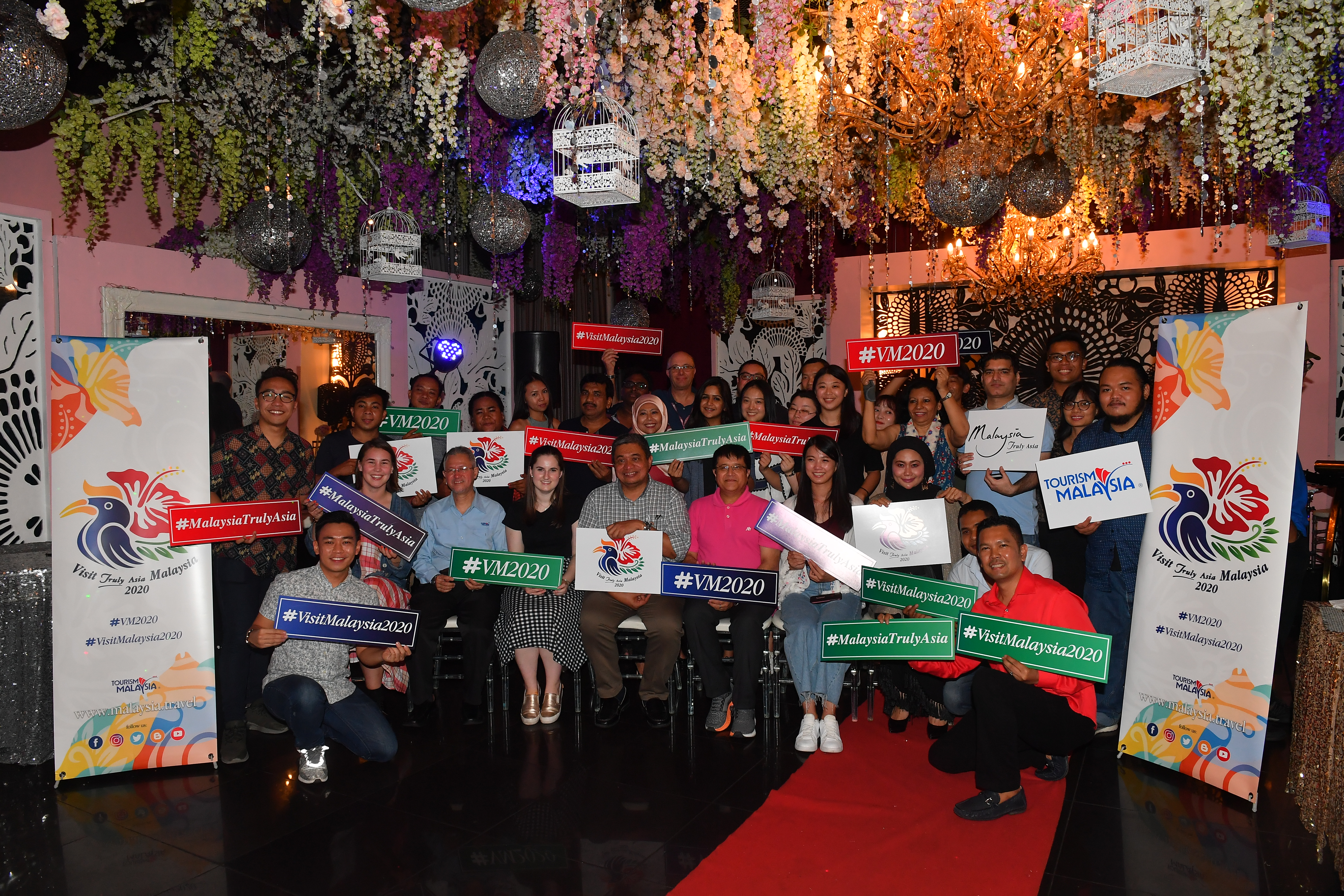 MEGA FAM : IT'S SUMMER TIME IN MALAYSIA - LET'S GO TO THE BEACH VM2020 EDITION
Kuala Lumpur, Sabah, Terengganu, Perak & Penang
2 Sep 2019 - 8 Sep 2019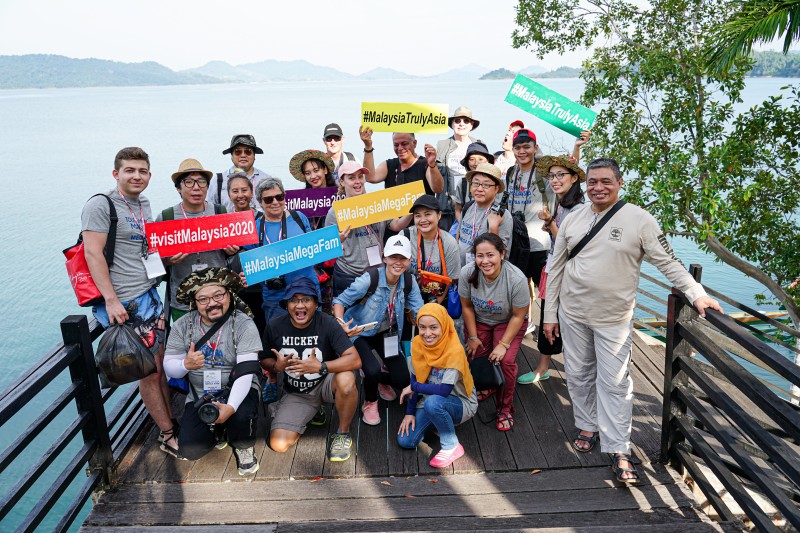 MEGA FAM : LET'S DO SOMETHING DIFFERENT
Sarawak
15 Jul 2019 - 20 Jul 2019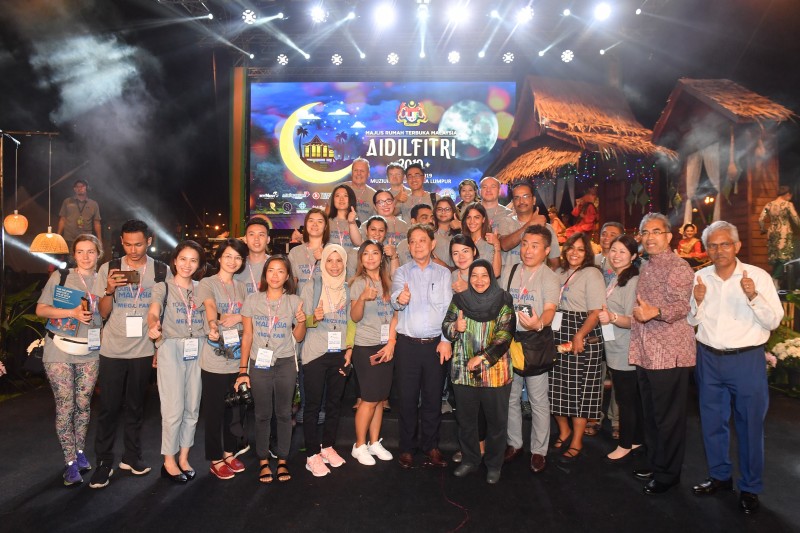 MEGA FAM : MAJLIS RUMAH TERBUKA AIDIL FITRI
Kuala Lumpur
20 Jun 2019 - 25 Jun 2019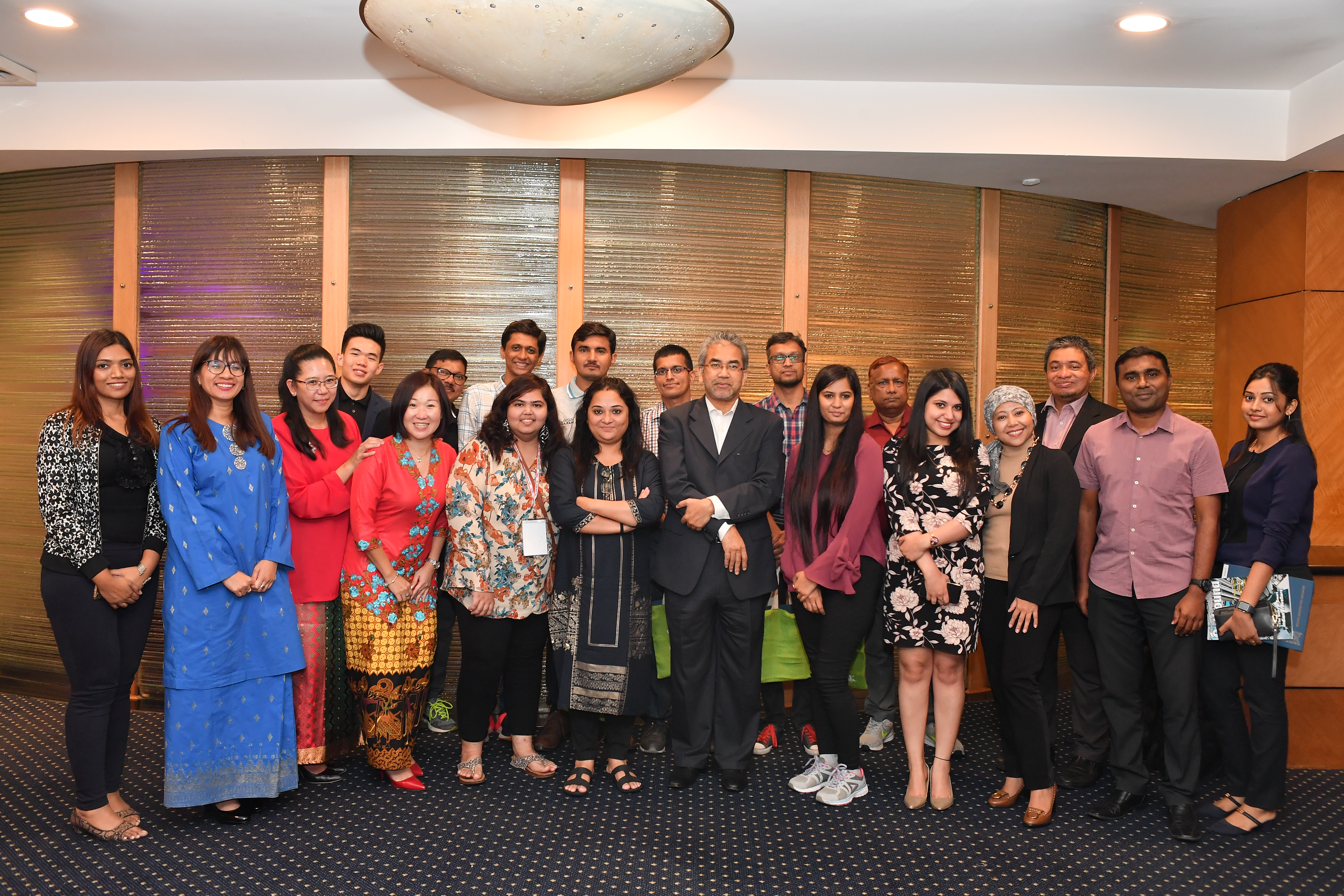 MEGA FAM : MALAYSIA FANTASTIC DEALS CAMPAIGN IN CONJUNCTION WITH MEGA SALES CARNIVAL
Kuala Lumpur, Genting Highlands, Port Dickson & Melaka
23 May 2019 - 28 May 2019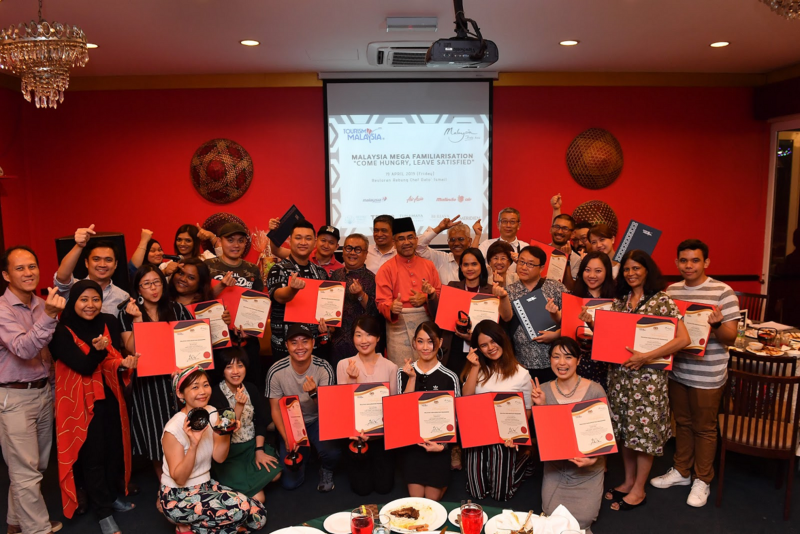 MEGA FAM : COME HUNGRY, LEAVE SATISFIED
Johor, Negeri Sembilan, Melaka & Kuala Lumpur
15 Apr 2019 - 20 Apr 2019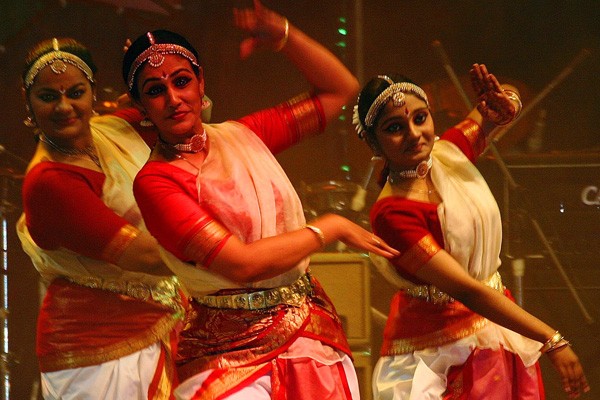 DEEPAVALI OPEN HOUSE (MRTM)
Sungai Siput, Perak
11 Nov 2017 - 11 Nov 2017
The Malaysia Open House celebration is an annual national event that highlights religious festivals by various races in Malaysia such as Hari Raya Aidilfitri, Christmas, Tadau Kaamatan and Chinese New Year. It has been organised since 2001. The objective is to foster unity and understanding of the multi-racial community, celebrate the spirit of the New Malaysia, promote closer relations between leaders and the people and highlight the tradition of celebrating the festivities in Malaysia as one of the national tourism activities.
MALAYSIA NATIONAL SALES CAMPAIGN 2017
Kuala Lumpur
28 Feb 2017 - 3 Mar 2017
The nationwide campaign is held three times a year and comprises the 1Malaysia Super Sale (1-31 March), 1Malaysia Mega Sale Carnival (15 June-31 August) and the 1Malaysia Year-End Sale (1 November – 31 December).