Mega Fam
Malaysia Mega Familiarisation Programme
The Malaysia Mega Familiarisation Tour Programme or "MEGA FAM" was introduced in 1999 and implemented in year 2000 following the meeting between the Minister of Culture, Arts and Tourism and representatives of Malaysia's tourism industry. The strategic focus of this programme is to coordinate efforts of both public and private sectors in promoting Malaysia as preferred holiday destinations.
Conceptually, the Programme is perceived as a bold and aggressive Public Relation exercise ever taken by Tourism Malaysia. It is designed as a strategy to create greater impact among the international travel community and can also be viewed as a repositioning strategy for Malaysia as a quality and value- for-money tourist destination, considering the dynamic changes in demand, taste and preference of international travellers.
GOALS
The programme intends to provide participants with first-hand information and experience on Malaysia, which helps to overcome any misconception about the political, economic and social aspects of the country.
To ensure continuous publicity on new and existing tourism products hence encourage tourist arrivals and tourism receipt to Malaysia
For International media that is interested to participate and enhance the promotion of tourism destinations in Malaysia, kindly reach our overseas offices that is nearest to you. Click here for more information.
For Malaysia tourism players that would like to work closely with us, please register your interest here.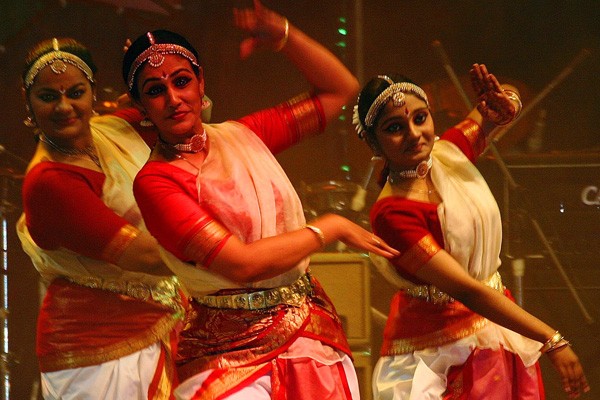 DEEPAVALI OPEN HOUSE (MRTM)
Sungai Siput, Perak
11 Nov 2017 - 11 Nov 2017
The Malaysia Open House celebration is an annual national event that highlights religious festivals by various races in Malaysia such as Hari Raya Aidilfitri, Christmas, Tadau Kaamatan and Chinese New Year. It has been organised since 2001. The objective is to foster unity and understanding of the multi-racial community, celebrate the spirit of the New Malaysia, promote closer relations between leaders and the people and highlight the tradition of celebrating the festivities in Malaysia as one of the national tourism activities.
MALAYSIA NATIONAL SALES CAMPAIGN 2017
Kuala Lumpur
28 Feb 2017 - 3 Mar 2017
The nationwide campaign is held three times a year and comprises the 1Malaysia Super Sale (1-31 March), 1Malaysia Mega Sale Carnival (15 June-31 August) and the 1Malaysia Year-End Sale (1 November – 31 December).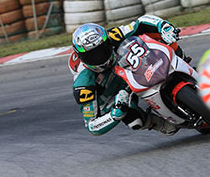 MALAYSIA MOTORCYCLE GRAND PRIX
SIC Selangor
28 Oct 2016 - 30 Oct 2016
The Malaysia Motorcycle Grand Prix (MotoGP) will be held from 28 to 30 October 2016 at the Sepang International Circuit. This year, fans can expect an even bigger and better Shell Malaysia Motorcycle Grand Prix, with passionate rivalry on the track and a spectacular motocarnival for passionate two-wheel motorsports enthusiasts off the track, which has more than 100 booths.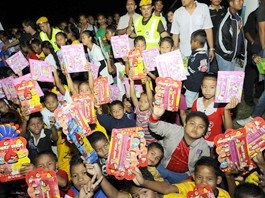 INTERNATIONAL ABORIGINES ARTS FESTIVAL
Lake Gardens
21 Oct 2016 - 23 Oct 2016
The International Aborigines Arts Festival will be held for the second time from 21 to 23 October 2016 at Titiwangsa Lake Gardens, Kuala Lumpur. The festival, which aims to uphold the uniqueness of aborigines from all over the world, will see natives and indigenous people from seven countries (Ghana, Indonesia, New Zealand, Canada, China, the Philippines, Thailand) showcasing their rich culture and heritage, along with unique presentations of dance, music, traditional attire and manifestations.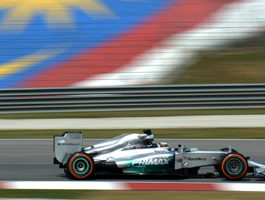 F1 PETRONAS MALAYSIA GRAND PRIX
SCI Selangor
30 Sep 2016 - 2 Oct 2016
The Formula 1 Malaysia Grand Prix, which was previously held in March annually, will take place from 30 Sept to 2 Oct this year. It marks the first time the event has been moved in the F1 calendar for many years.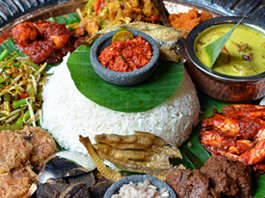 KL BIG KITCHEN & FOOD TRAIL 2016
Dataran Merdeka
29 Jul 2016 - 31 Jul 2016
The KL Big Kitchen Festival 2016 is a 3-day festival where food lovers can enjoy a wide variety of food such as street food, fine dining, food trucks, and desserts at Merdeka Square, Kuala Lumpur. There will also be cultural performances, exciting competitions, cooking workshops and demonstrations, and gastronomic talks.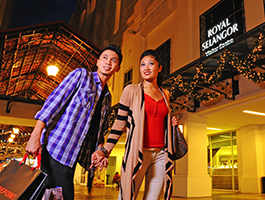 1MALAYSIA YEAR-END SALE
Kuala Lumpur
31 May 2016 - 20 Jun 2016
The 1Malaysia Year-End Sale (1MYES) will be held from 1 Nov to 31 Dec 2016 throughout the country. This year's 1MYES promises to be bigger and better, with huge bargains and fantastic deals at participating shopping malls and retail outlets nationwide, for nearly two months.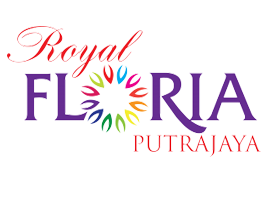 MAGIC OF THE NIGHT & ROYAL FLORIA 2016
Putrajaya
27 May 2016 - 4 Jun 2016
Magic of the Night features decorated and lighted boats that sail along the Putrajaya Lake. It is a dazzling combination of lights, colours, and beautiful architecture that symbolises the icons, tourism products, and cultures of the respective states. Organised for the sixth time this year, the annual boat parade is held in conjunction with the Royal Floria Putrajaya.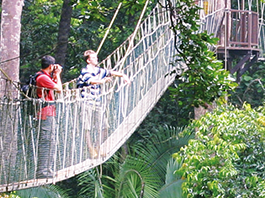 ECO FAM TRIP
KL & Taman Negara Pahang
17 Apr 2016 - 22 Apr 2016
Being one of the 12 mega biodiversity countries in the world, Malaysia is a well-known destination for ecotourism and nature-based activities. The country is rich in flora and fauna and home to the world's oldest rainforest.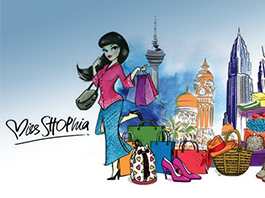 LAUNCHING OF SHOPPING CAMPAIGN
NU Sentral
1 Mar 2016 - 1 Mar 2016
The Grand Launch of the country's thrice yearly nationwide sales – the 1Malaysia Super Sale (1–31 March), 1Malaysia Mega Sale Carnival (15 June–31 Aug) and 1Malaysia Year-End Sale (1 Nov–31 Dec) was held on 1 March to entice Malaysians and tourists to shop, dine, and unwind, during the best shopping seasons of the year.