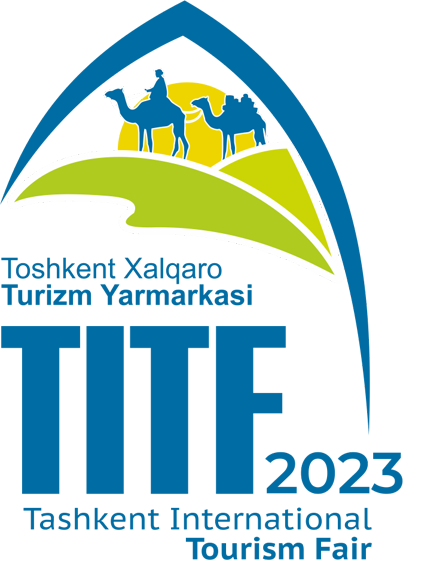 Tashkent International Tourism Fair (TITF)
Tashkent, Uzbekistan
15 Nov 2023 - 17 Nov 2023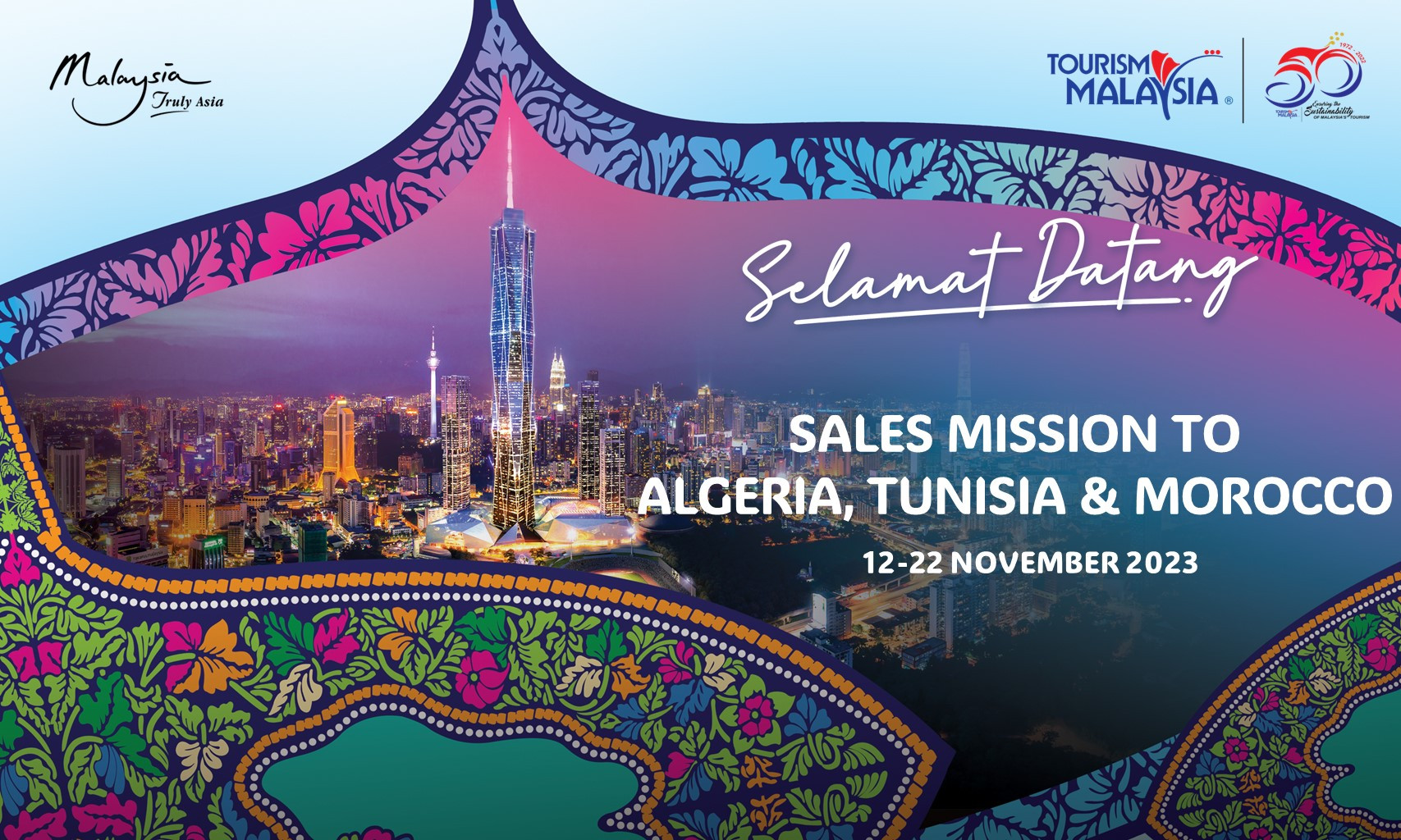 Sales Mission to Algeria, Tunisia & Morocco
Algeria, Morocco & Tunisia
12 Nov 2023 - 22 Nov 2023
Tourism Malaysia will be organizing a Sales Mission to Algeria, Tunisia & Morocco from 12-22 November 2023. The objective of the roadshow is to further promote Malaysia's new tourism products to gulf market and travel trade in our effort to boost North Africa tourist arrivals and increase tourist receipt. The contents of the program are briefing on travel products, B2B and Networking Dinner with industry players.
Sales Mission and Roadshow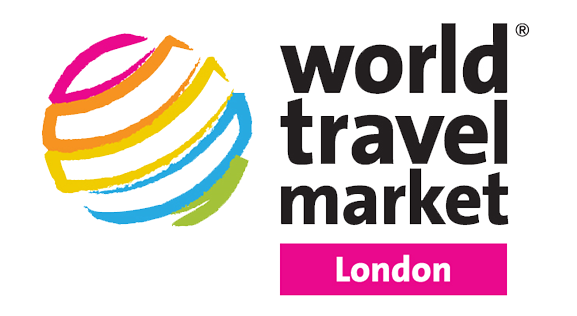 World Travel Mart (WTM)
London, UK
6 Nov 2023 - 8 Nov 2023

Tourism Expo Japan (TEJ)
Osaka/Kansai, Japan
26 Oct 2023 - 29 Oct 2023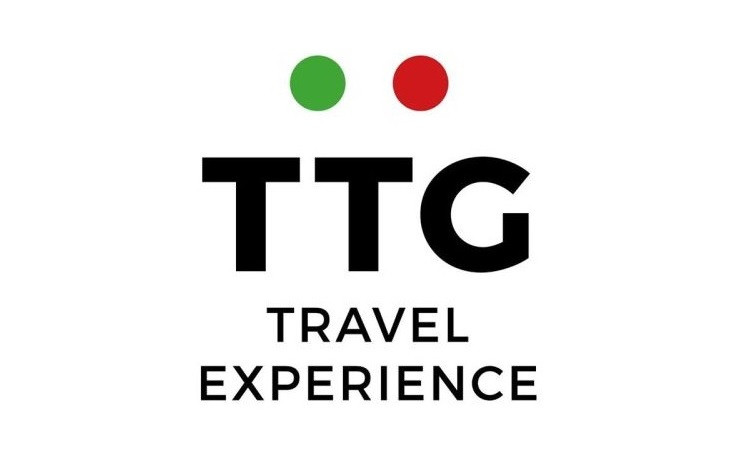 TTG Travel Experience 2023
Rimini, Italy
11 Oct 2023 - 13 Oct 2023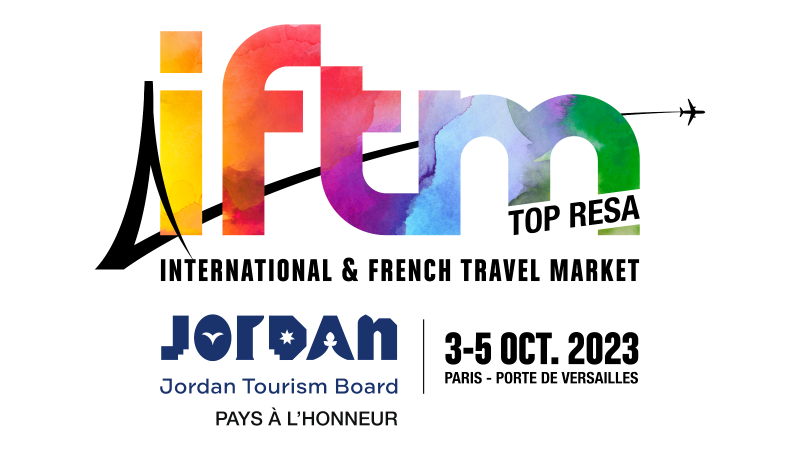 IFTM Top Resa
Paris, France
3 Oct 2023 - 5 Oct 2023

ITB Shanghai
Shanghai
12 Sep 2023 - 14 May 2023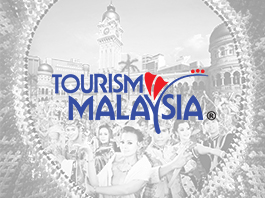 Sales Mission to China Series 2
Sales Mission and Roadshow

ROADSHOW TO OCEANIA 2023
26 Aug 2023 - 3 Sep 2023
Said Zulkifli Said Ahmad
ROADSHOW TO SYDNEY, MELBOURNE & ADELAIDE 29 AUGUST – 3 SEPTEMBER 2022
Sales Mission and Roadshow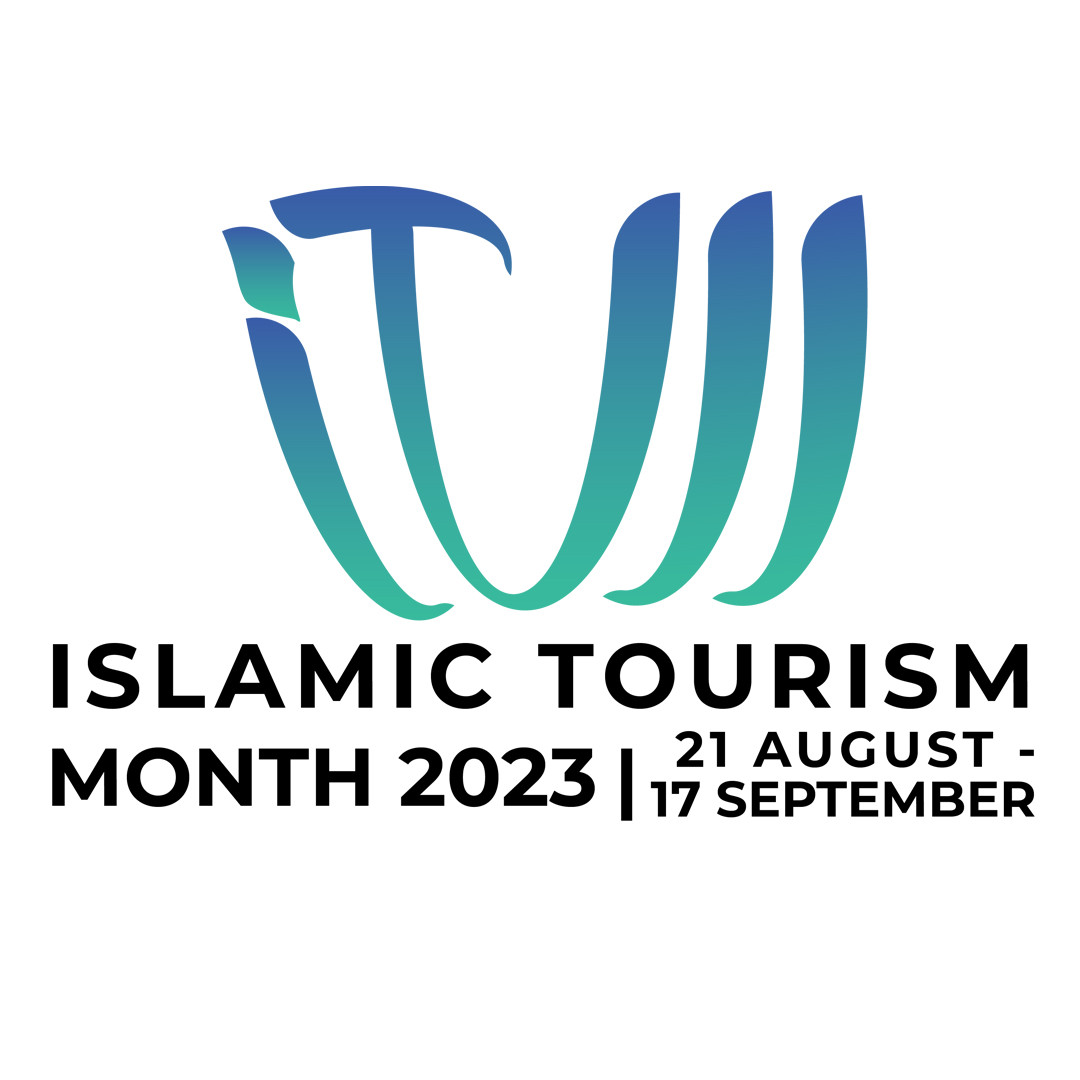 Islamic Tourism Month 2023
Casuarina Convention Centre, Ipoh, Perak
21 Aug 2023 - 17 Sep 2023
Ms Anis Rozalina Ramli
TM 2023 will be held from 21 August till 17 September 2023, a month-long showcase of events, activities, and tourism offerings for the public, tourists, tourism industry players, and entrepreneurs alike. Exclusive offers and promotions will be made available according to the following categories: accommodation, travel packages, spa and wellness, shopping and retail, food and beverages, events and exhibitions, mosque tourism, and seminars and training.