EXPERIENCE MALAYSIA JULY
Hello Readers!
Happy Eid-ul-Fitri! The celebration of Eid-ul-Fitri marks the end of Ramadan, which means July will be a month of happiness and joy shared with family and friends, Muslim or not. During this month-long festival, everyone will feel the spirit of Malaysians goodwill, friendliness, and hospitality when attending Hari Raya open houses.

Apart from that, various cultural festivals are also being celebrated throughout the country such as Craft Exotic, Sabah International Folklore Festival, and Borneo Cultural Festival 2016, which will highlight the cultural heritage of Sabah through various means. In Penang, the George Town Festival is back with a vengence, so expect more arts, more music, and more culture.

For Selena Gomez fans, get ready to see her first ever concert in Malaysia, this July, while the much more mature audience can head to Kuala Lumpur Convention Centre to enjoy and celebrate the timeless hits of The Beatles, and imagine the reunion that never was at the Let it Be - A Celebration of The Beatles-Part 2.

To give you more ideas of what to do this month, here's a line-up of well-balanced events for tourists, both local and foreign, to enjoy in Malaysia. Plan your trip well, or engage the services of a licensed tour operator/travel agent.

See you!
Corporate Communication Division
Tourism Malaysia

Crafts Exotica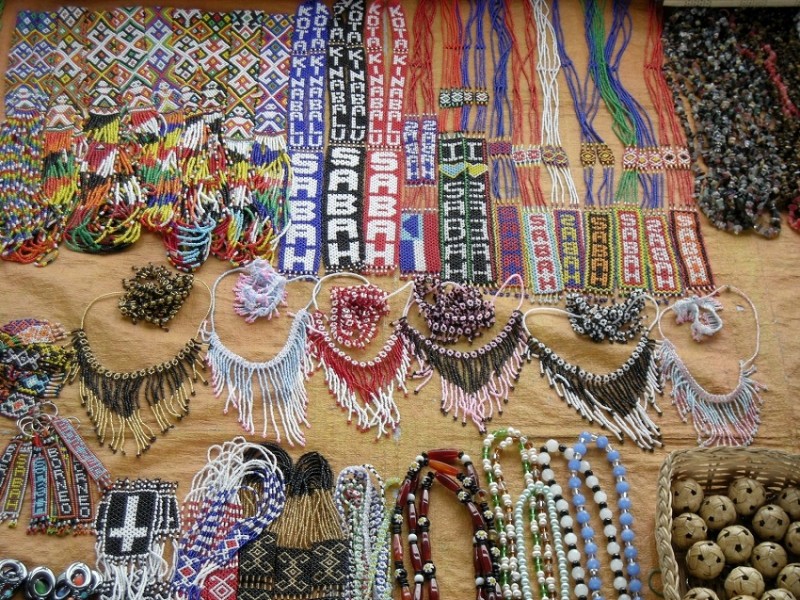 Crafts Exotica is a 4-week programme highlighting the cultural heritage of Sabah through handicraft-making clinics and workshops and a showcase of traditional games. This program will run in five different premises in Sabah comprising Sabah Museum's Cultural Village in Kota Kinabalu, Agnes Keith House in Sandakan, Agop Batu Tulug Museum in Kinabatangan, Keningau Heritage Museum and Mat Sator Fort Museum Tambunan.

Date: 1-26 July 2016
Venue: Kota Kinabalu, Sandakan, Kinabatangan and Tambunan
Organiser: Sabah Museum
Contact: +6088 225033 / 216606 / 263551
Website: museum.sabah.gov.my
Penang Bon Odori Festival
Bon Odori is a traditional and merry Japanese festival that is celebrated with dances and lively drum performances to welcome the homecoming of ancestral spirits. This festival is a Japanese Buddhist Observance that honours the spirit of ancestors, who return once a year to visit their families.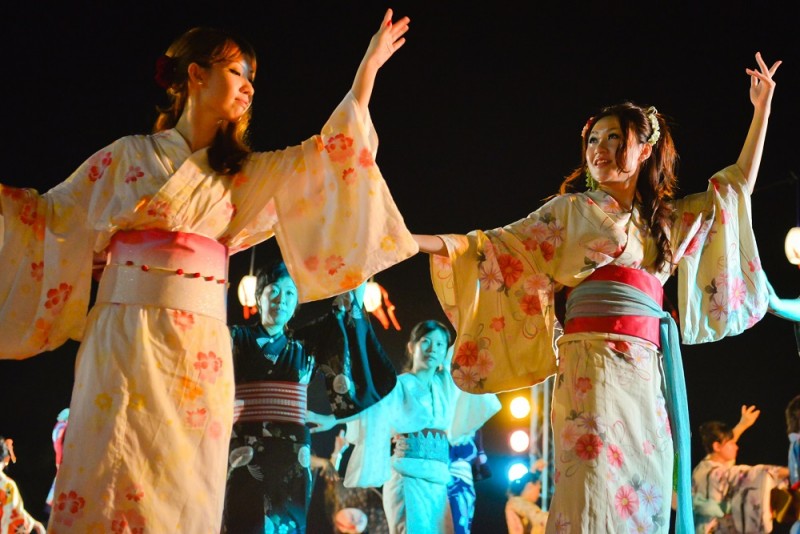 The carnival-like atmosphere at Esplanade is made even merrier with stalls selling a variety of local and Japanese food, fireworks display, Japanese souvenirs, lively performances and games.
The festival also provides unique opportunities to introduce Japanese culture to the Penangites and promote friendship between the Japanese residents and the locals.
Date: 16 July 2016
Venue: Esplanade Penang
Organiser: The Consulate-General of Japan, Penang State Tourism Development Office & Bon Odori Organising Committee
Contact: +604 650 5136/+604 261 9012


Kota Kinabalu International Film Festival
The KKIFF is for film-lovers! CINEBALU features shorts and feature-length films by South-East Asian directors while WORLD MOVIES transports cinephiles to experience life in Europe and Latin America through their films. Filmmakers are invited to join the ACTION10 Filmmakers' Competition, the Sabah Film Academy and the Sabah Pitching Training & Awards.
Date: 8-17 July 2016
Venue: MBO Imago Mall
Organiser: Society of Performing Arts Kota KinabaluSabah (SPArKS) & KKIF
Contact: +6014 3514 298
Email: jude.day@gmail.com
Website: kkif.com
George Town Festival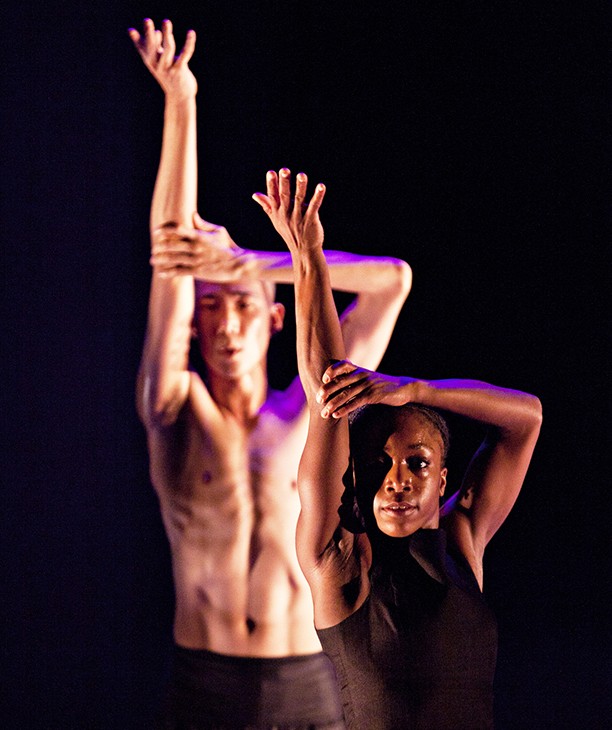 George Town Festival is an annual, month-long celebration of arts, culture, heritage and community in Penang, particularly George Town. George Town Festival anchors Penang's growing reputation as a premier arts and culture hub in the ASEAN region and shines a spotlight on its people and the unique spaces of the city. The Festival transforms the city into a global stage, showcasing world-class performances, installations and collaborations from international and local artists alike. With over one hundred unique events each year, the Festival seeks to create new and vibrant connections between the traditional and the contemporary, the past and the future.
Date: 29 July – 28 August 2016
Organiser: George Town Festival Secretariat
Contact: +604 2616 308
Website: georgetownfestival.com
George Town World Heritage Day 2016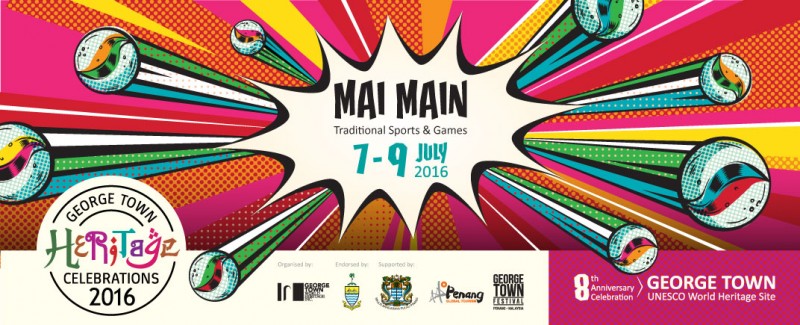 The idea for the Heritage Celebrations began as an anniversary celebration of Penang's UNESCO World Heritage inscription on 7 July 2008. The first celebration was held in 2009 as a weekend showcase of culture. The communities of the inner city come together to celebrate, showcasing their own cultural performances, food and craft. This celebration is a tribute to the warmth and vibrancy of the communities in George Town.

Date: 7-9 July 2016
Organiser: George Town World Heritage Inc.
Contact: +604 261 6606
Email: heritagecelebrations@gmail.com
Website: heritagecelebrations.info
Penang MITM Travel Fair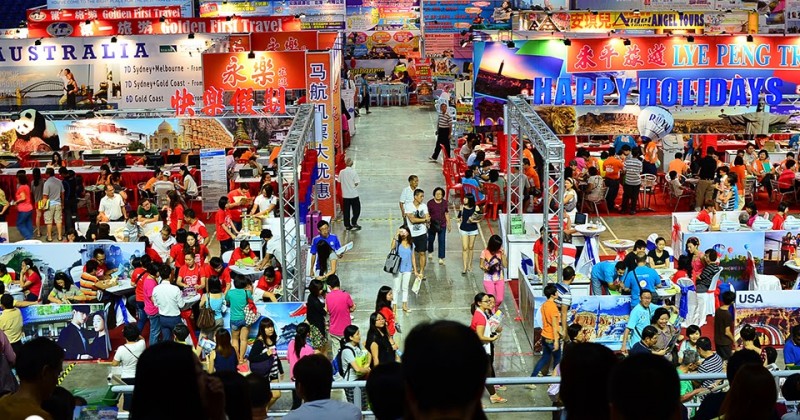 Planning your next trip? The MITM Travel Fair is an anticipated annual travel event in Penang, where consumers can purchase flight tickets and travel packages at promotional pricing. Visitors can expect more than 300 booths from tour agents, airlines and National Tourism Organisations (NTOs). There will also be special giveaways and lucky draws at the event. Entrance is free.
Date: 2-3 July 2016
Venue:SPICE Arena
Organiser: Malaysian Chinese TourismAssociation (MCTA)
Contact: +604 2622 333
Email: mcta.penang@gmail.com


Selena Gomez Live in Malaysia
Multi-platinum singer and actress Selena Gomez is on her worldwide concert tour following the October 9th, 2015 release of her second solo studio album Revival. It debuted at number one in the US and featured the top-ten singles "Good for You", "Same Old Love" and "Hands to Myself." As a recording artist Selena has sold over 45 million tracks worldwide.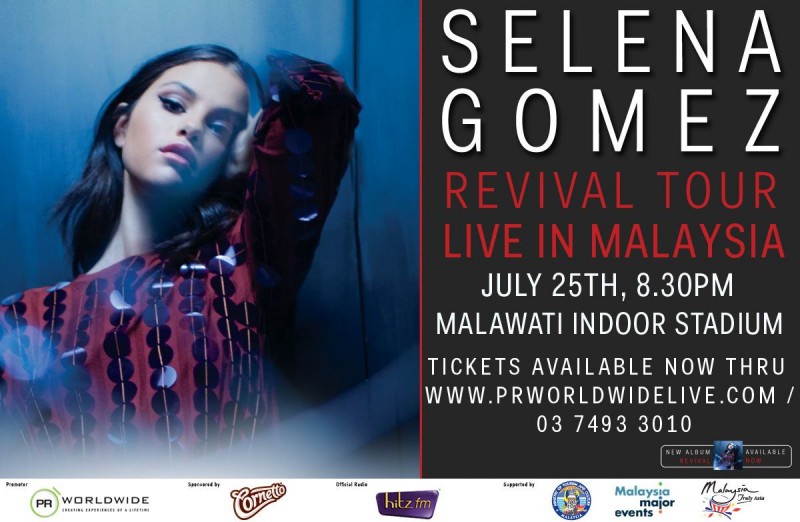 "I am ready to get back on the road and see my fans in person!" said Gomez. "This album marks a new and very important chapter in my life. I cannot wait to get on stage and perform this new material."
The performance will feature elaborate costumes and dancers and the extended concert stage will give every audience member a great seat. Her set features several songs from her latest album as well as new takes on other fan favourites.

Date: 25 July 2016
Venue: Malawati Indoor Stadium
Contact: +603 7493 3010
Website: www.prworldwidelive.com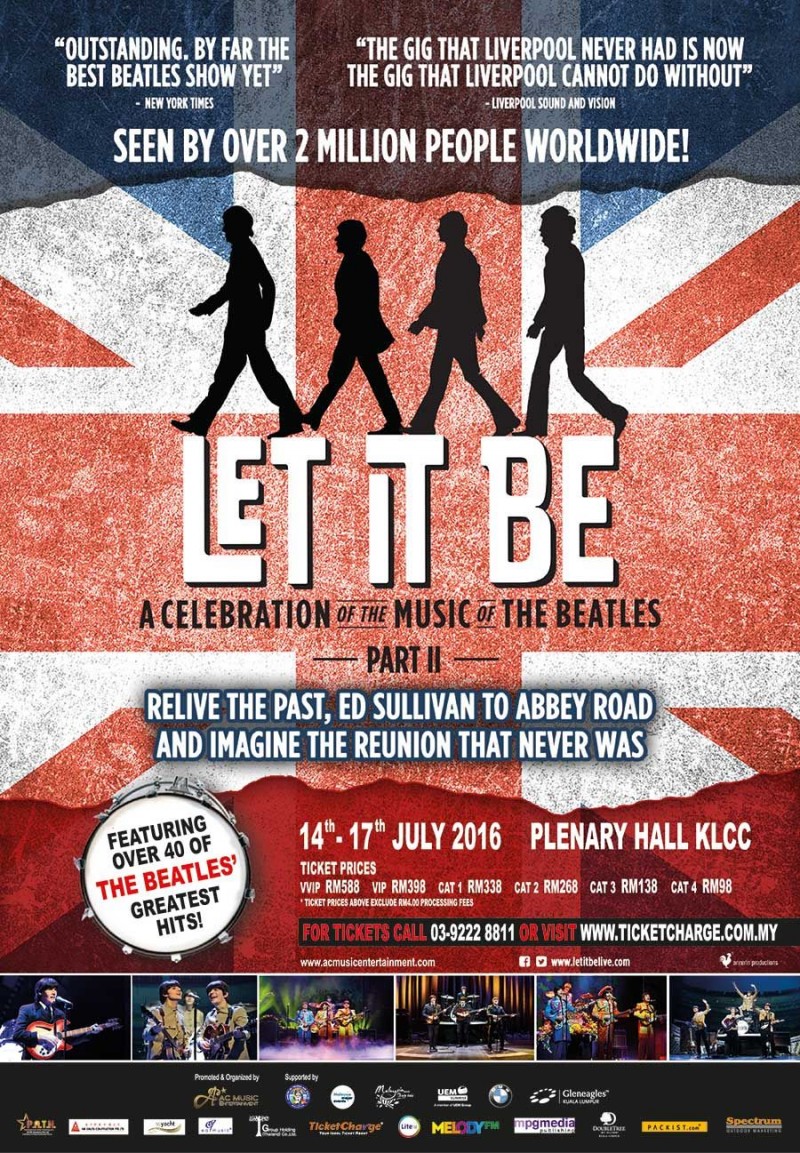 Let It Be : A Celebration of the Music of The Beatles – Part 2
Let It Be is an international musical show that celebrates the music of The Beatles. The show has already captivated the audience in England, United States of America and Canada. Now, it is our turn to enjoy and celebrate the music of the Beatles and imagine the reunion we wished they had.
For one night, the Fab Four come together again on stage after a decade apart performing other hits that you never got to see performed live, on top of many other classics! Imagine a night that never happened but which feels so surreal!
Date: 14-17 July 2016
Venue: Plenary Hall, KLCC
Organiser: AC Music Entertainment
Website: LetItBeLive.com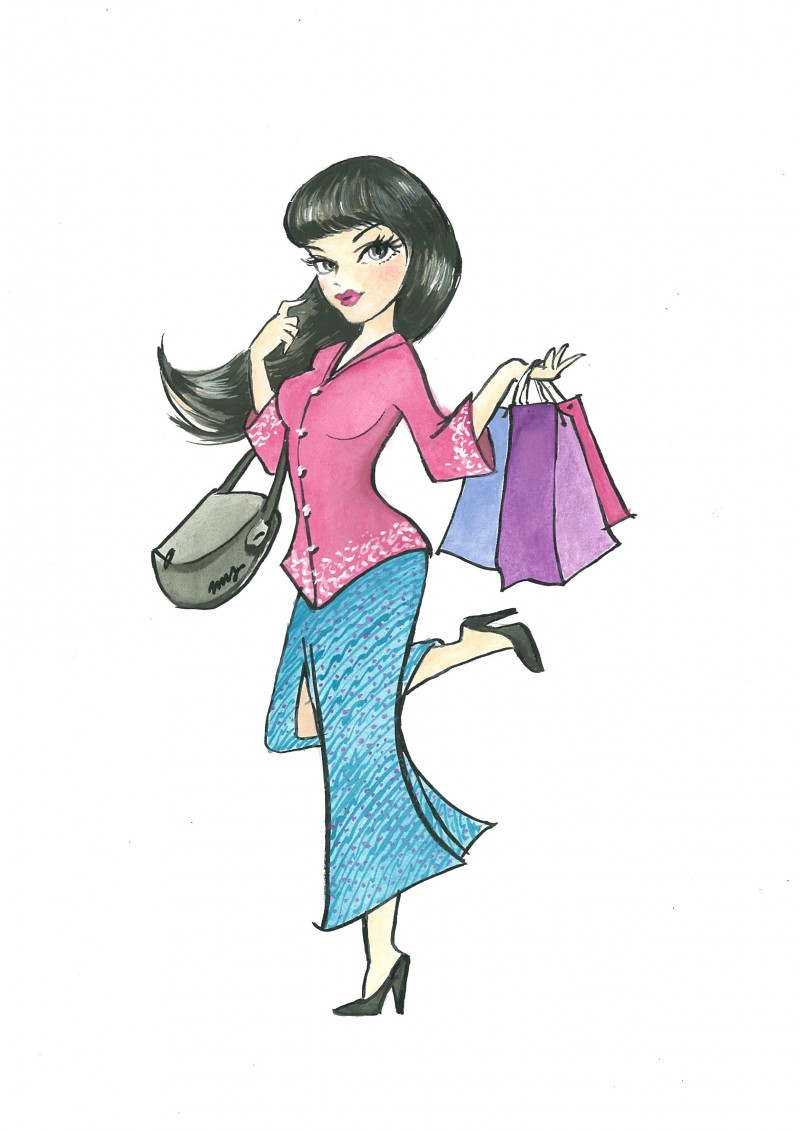 1Malaysia Mega Sale
Taking place from 15 June until 31 Aug, the 1Malaysia Mega Sale Carnival is the annual nationwide sale carnival. Many shopping malls in Malaysia are taking part in the carnival, offering huge bargains that are hard to resist as well as line-ups of themed events and fun-filled activities relating to dining, entertainment and leisure.
To find out where and what to shop during this carnival, get the latest tips from Malaysia's online shopping icon, Miss SHOPhia. Miss SHOPhia is the shopping companion who will guide and update shoppers on shopping locations, happenings and trends through her Facebook (facebook.com/missshophia), Instagram (@miss_shophia) and Twitter (twitter.com/missshophia).
Date: 15 June – 31 August 2016
Venue: Throughout Malaysia
Contact: +603 8000 8000
Website: malaysia.travel
Eagles & Hawkers – Will Meyrick's Asian Street Food
The Datai Langkawi will be hosting one of world's most innovative and well respected celebrity chefs, Will Meyrick, for an exclusive culinary event for three days. Will Meyrick will share his passion for authentic South East Asian cuisine and teach guests the art of "street food cooking" inspired by the exciting flavours, textures and spices of the region.
The 4-course set dinners on day one and two will be held in the enchanting Gulai House, an airy and rustic restaurant set in the heart of a 10-million year old rainforest, featuring menus created by Will Meyrick. On the last day of this event, guests will be offered the opportunity to participate in a cooking class held at the Pavilion, a stilted tree top restaurant.
Date: 15-17 July 2016
Venue: The Datai Langkawi
Contact: +604 9500 500
Website: thedatai.com
Borneo Cultural Festival 2016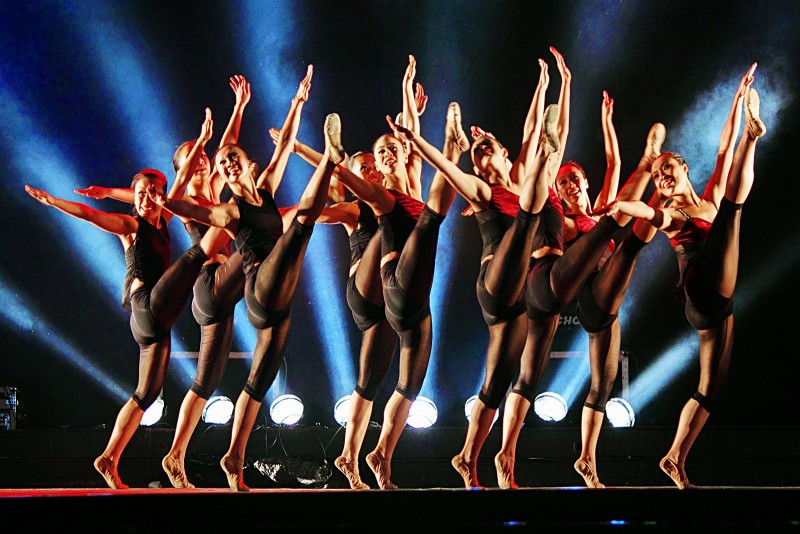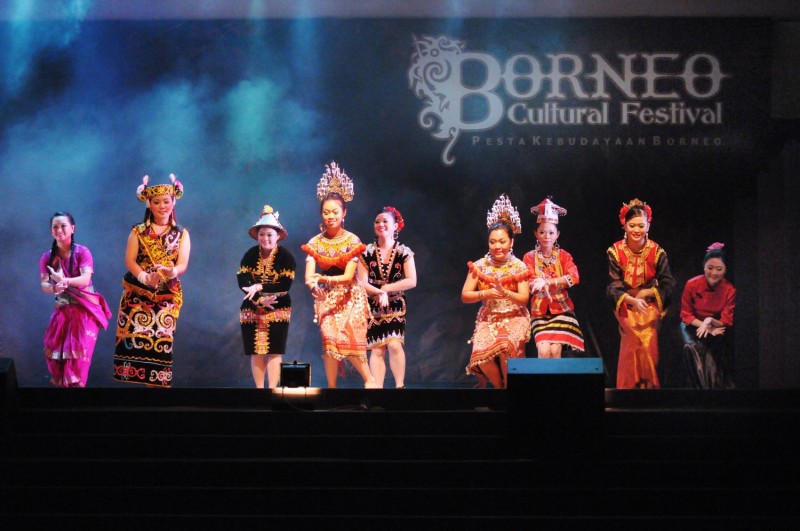 The Borneo Cultural Festival (BCF) is a week-long celebration of food, music and dances celebrating the diverse cultural background of Sibu's community such as Iban/Bidayuh/Orang Ulu, Malay/Melanau and Chinese.
BCF stands as Sibu biggest tourism event. This is a perfect time to mingle with the locals from all walks of life. Fringe events include trade shows, fun fair and stage shows.
Borneo Cultural Festival is an annual event organized by Sibu Municipal Council. It is free for the public. The Sibu Town Square (venue) is within walking distance of major hotels in the town centre.
Date: 21-30 July 2016
Venue: Sibu Town Square, Sibu, Sarawak
Organiser: Sibu Municipal Council
Contact: +608 4333 411
Email: smc@smc.gov.my
Website: sarawaktourism.com
Malaysia International Dive Expo (MIDE)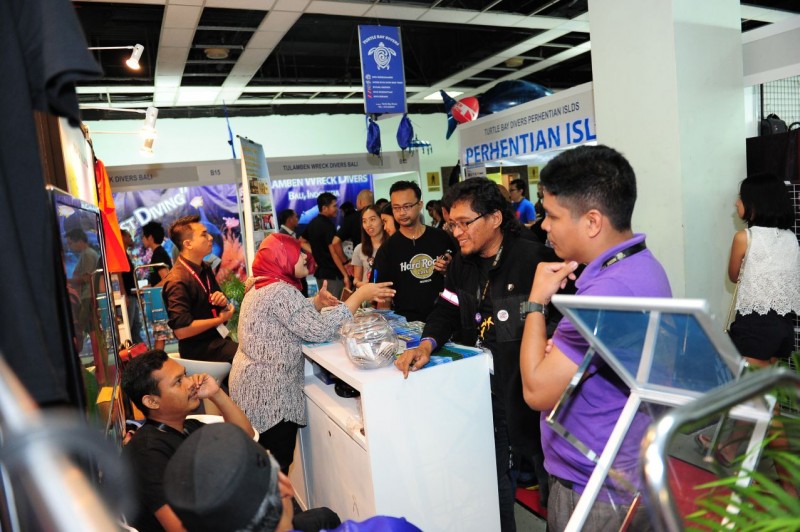 MIDE is the premier show that is designed to build a high-end exhibition platform to expand the dive market. The show is also the meeting place for dive businesses where decision makers meet for trade networking with industry player. They will showcase 250 booths.
MIDE together with Asia Dive Conference (ADCON) is a one-stop-center to bring visitors, trade visitors, exhibitors and delegates for business opportunity, dive education, new development in diving technology and innovation that caters for all divers to broaden the scope of recreational scuba diving and to give dive professionalism a boost.
If you're a dive enthusiast, don't miss this show.
Date: 29-31 July 2016
Venue: Putra World Trade Centre Kuala Lumpur
Organizer: Asia Events Exsic
Contact: +603 7980 9902
Email: info@mide.com.myWebsite: mide.com.my

Sabah International Folklore Festival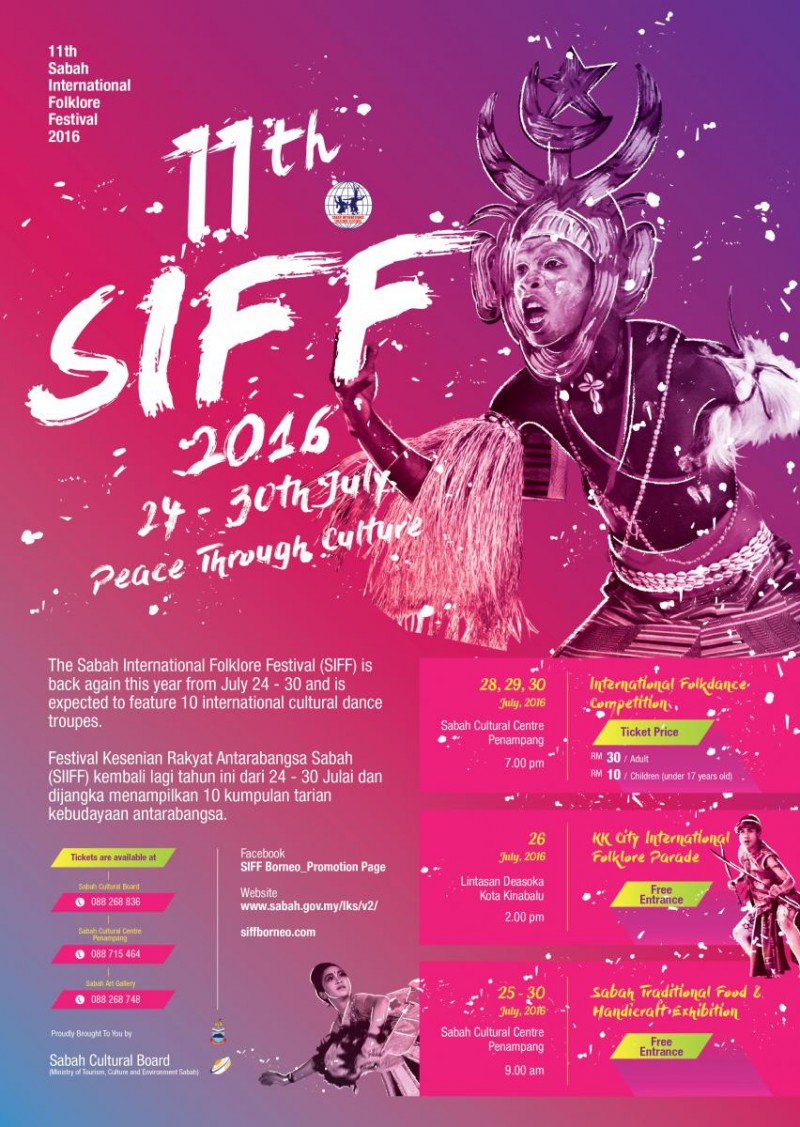 Be entertained by international and local folks dances that highlight the incredible diversity of culture in this east meets west musical extravaganza. This festival provides opportunities for the culture enthusiast to enjoy and witness the beauty and uniqueness of cultural dance performances by various ethnics of the world. It is truly meant to be an East-West Cultural rendezvous in promoting peace through culture. Thus, 11th SIFF 2016 is not something for you to miss! We bring to you 10 folk dance troupes from 10 countries in one venue, to showcase their own unique folk dance and promote understanding and goodwill through culture.
Date: 24-30 July 2016
Venue: Kota Kinabalu, Sabah
Organizer: Sabah Cultural Board
Contact: +6088 268 827/+6088 268 890/+6088 269 862
Website: siffborneo.com


All information is correct at time of publication.
Visitors are advised to contact the event organiser for the latest updates.
For more media releases, media info and media features on Malaysia's tourism industry, kindly visit the Media Centre of Tourism Malaysia's website at http://www.tourismmalaysia.gov.my/
MALAYSIA TOURISM PROMOTION BOARD OR TOURISM MALAYSIA is an agency under the Ministry of Tourism & Culture, Malaysia. Tourism Malaysia focuses on the specific task of promoting Malaysia at all levels. Since its inception, Tourism Malaysia has grown by leaps and bounds and it has emerged as a major player in the international tourism scene. In 2015, Malaysia registered 25.7 million tourist arrivals and RM69.1 billion in receipts.
Through the Tourism NKEA (National Key Economic Area), collaborative efforts between the Ministry of Tourism and Culture, other Government agencies and the private sector have been enhanced to help secure Malaysia's position as a leading tourist destination and achieve the country's target of 36 million tourist arrivals and RM168 billion in receipts by 2020.
The targets set under the Tourism NKEA will be achieved through the implementation of twelve Entry Point Projects (EPPs) clustered under five themes: Affordable Luxury; Nature Adventure; Family Fun; Events, Entertainment, Spa and Sports; and Business Tourism.
Press contact:
Media Relations Unit:
Shukri Hanafiah, Senior Deputy Director, Corporate Communication Division
Tel: +603-8891 8767
Email: shukrihanafiah@tourism.gov.my
Editorial Unit:
Anis Rozalina Ramli (Ms), Senior Editor, Corporate Communication Division
Tel: +603-8891 8759
Email: anisramli@tourism.gov.my