PAVILION KL WELCOMES BACK INTERNATIONAL TOURISTS AND RETURNING MALAYSIANS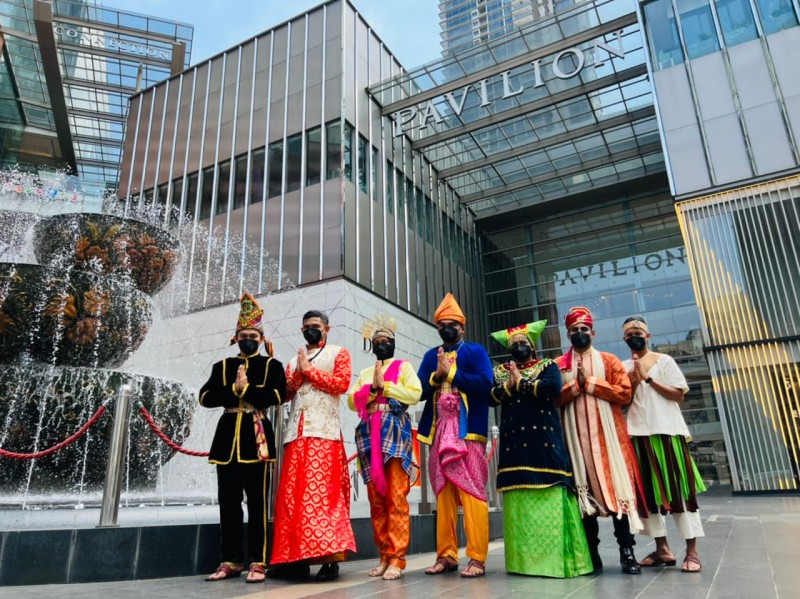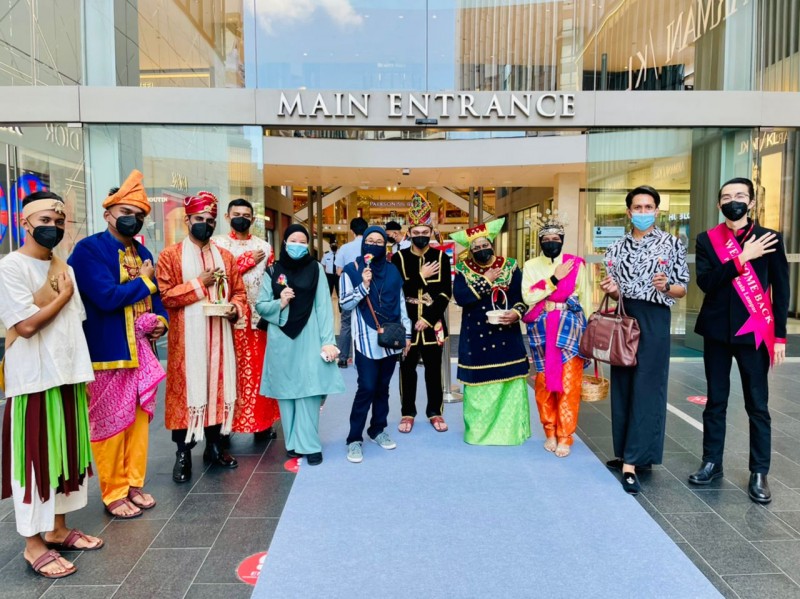 Pavilion KL's Malaysia Truly Asia Dancers Welcoming Tourists Back Into The Mall
KUALA LUMPUR, 1 APRIL 2022 – As Malaysia's borders re-open to international tourists from 1 April 2022, Pavilion Kuala Lumpur, Malaysia's premier shopping destination, today welcomed international tourists and returning Malaysians with a warm, Selamat Datang atmosphere. The mood was cheerful and fun as shoppers were treated to a truly immersive experience. There were cultural perfromances by the Pavilion KL's "Truly Malaysia" dancers and Concierge members dressed in cultural costumes offering sweet welcome treats. Exciting shopping and dining experiences followed, including live musical performances, and exclusive tourist rewards for international visitors!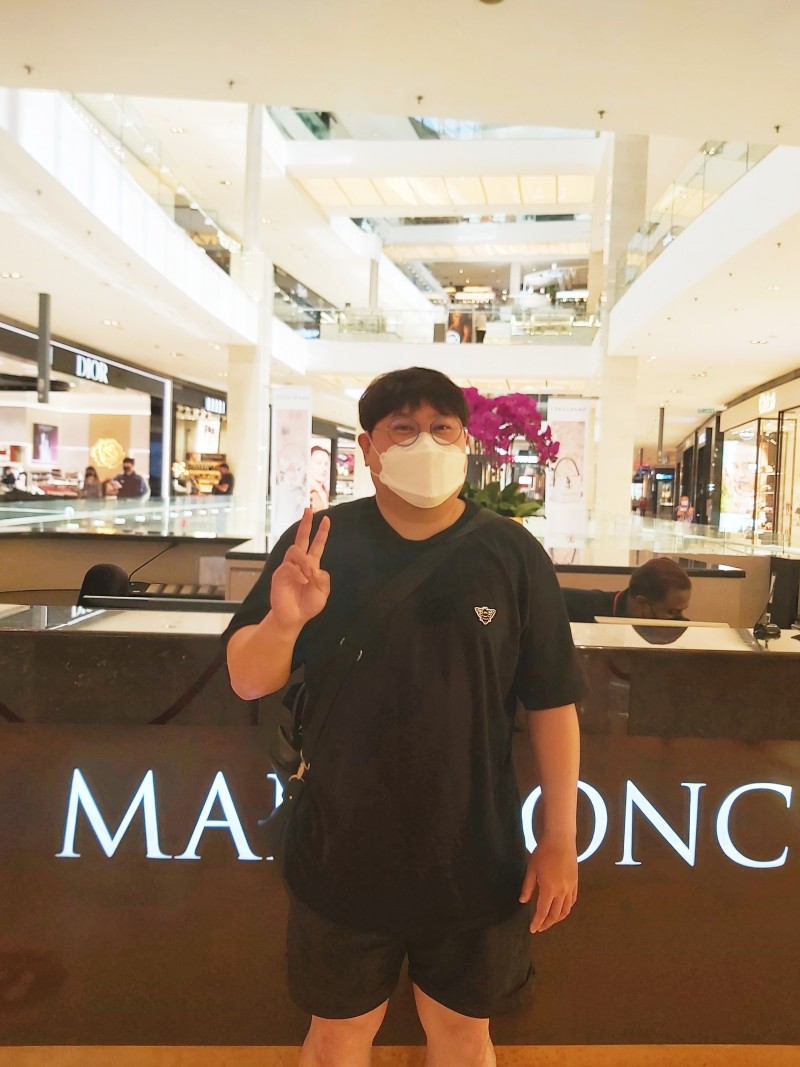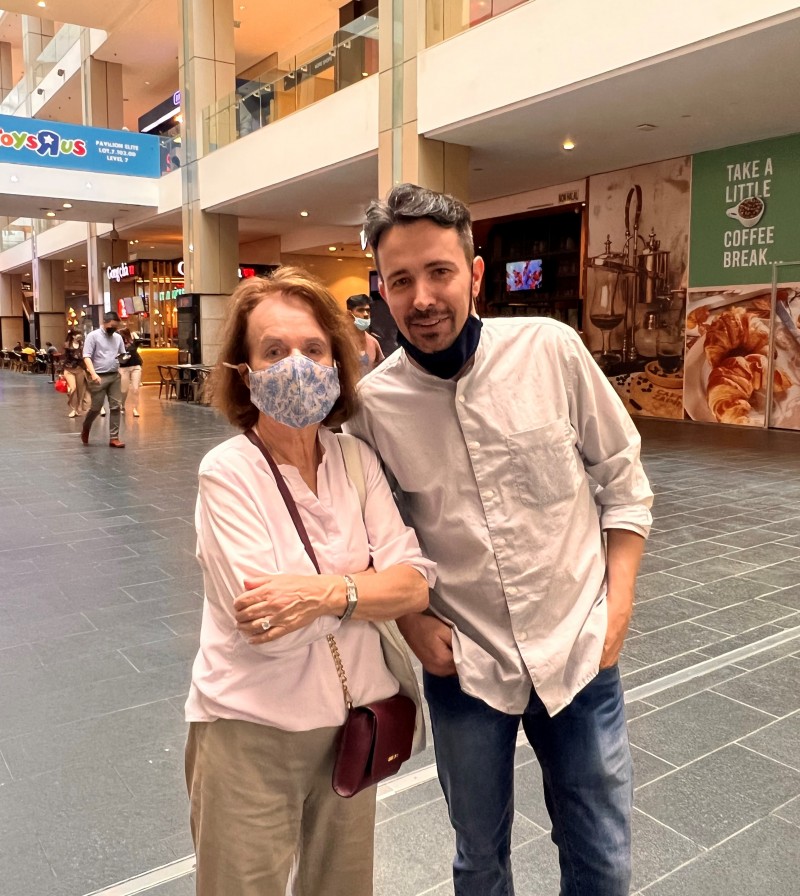 Mr. Park (left) who hails from South Korea was excited to start shopping. He said, "Pavilion KL is huge and filled with many stores. It is convenient to shop here whether it is for food or high-end brands." Meanwhile, Mr. Roberto (right) from Italy is exploring Malaysia with his mother. "Malaysia is truly a multi-ethnic and multicultural melting pot. As a tourist, I feel welcomed and I love visiting Pavilion KL for the wide range of choices offered", he said.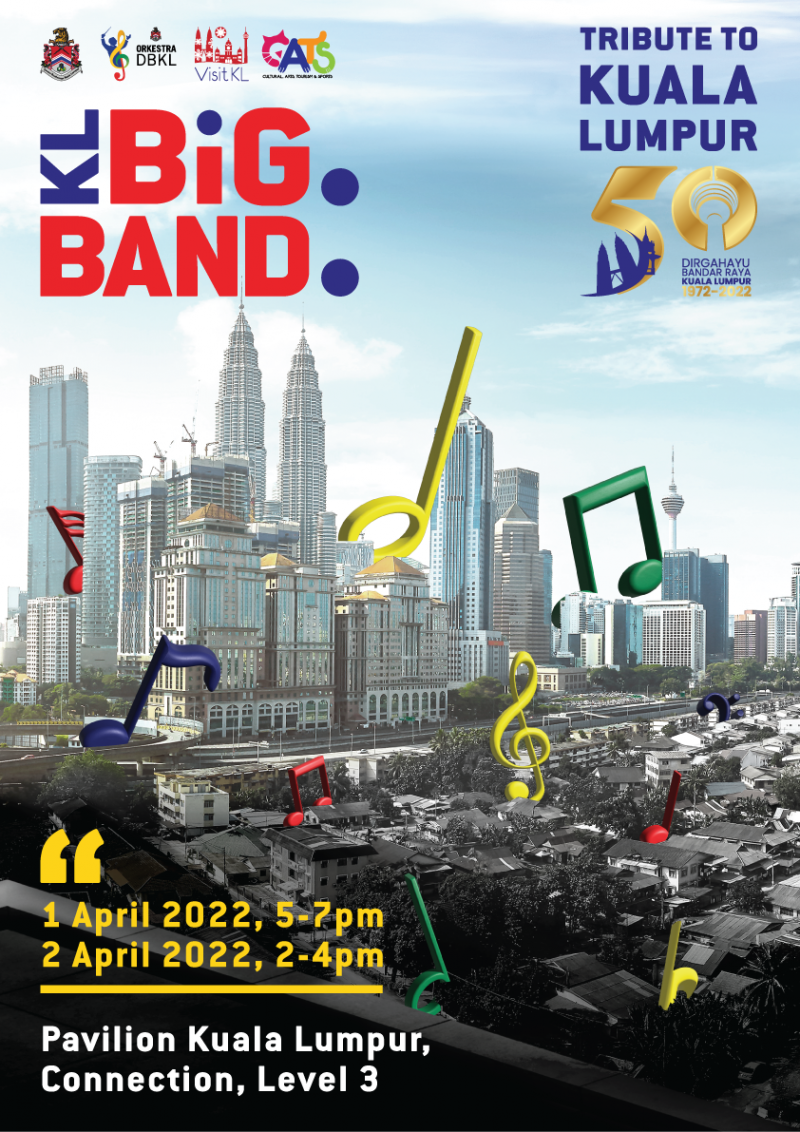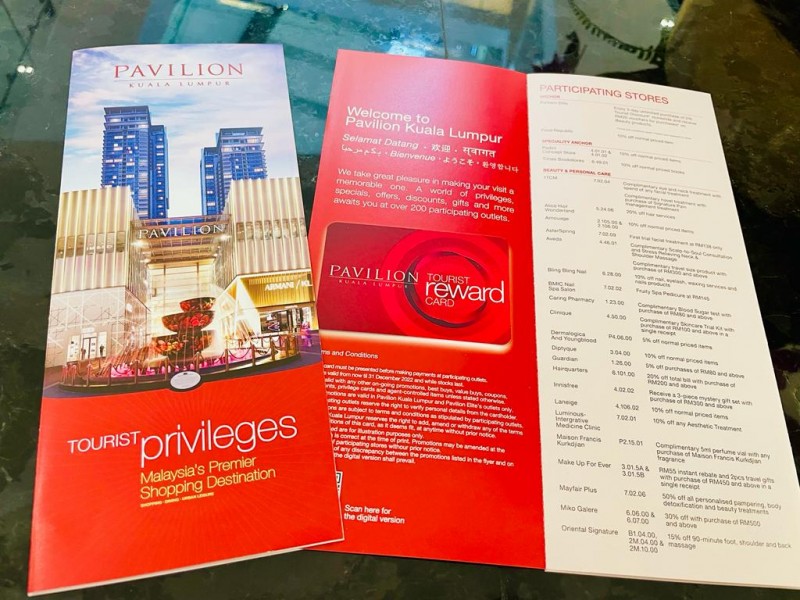 Tourists are will also be able to enjoy live KL Big Band musical performances at Connection Precinct, Level 3, in conjunction with Jubilee Emas Bandaraya KL, celebrating the 50th anniversary of Kuala Lumpur declared a city. Tourists and Malaysians alike can tap their feet, sing along and even dance to songs inspired by the capital city. Catch the performances from 5pm to 7pm on 1st of April 2022 and 2pm to 4pm on 2nd April 2022.
International tourists may redeem their Tourist Reward Card at Fashion Avenue Concierge at Level 2 or Main Concierge, Level 3 to enjoy special offers, discounts, gifts and so much more from over 250 stores exclusively for tourists at Pavilion KL.
About Pavilion Kuala Lumpur
Pavilion Kuala Lumpur is an award-winning, world-class mixed-use urban development located in the heart of Bukit Bintang, the shopping district of Malaysia. Pavilion Kuala Lumpur blends the best of the international and local retail world with over 700 stores and eight themed precincts. Attracting over 30 million visitors annually, this premier shopping destination is a duty-free shopping paradise and the defining authority in fashion, dining and urban leisure. It is a 3-minute walk from the Pavilion Bukit Bintang MRT station.
For media enquiries, please contact:
Lara Rowena, Assistant Manager, Public Relations at lararowena@pavilion-kl.com
Jessica Poon, Senior Executive, Public Relations at jessicapoon@pavilion-kl.com