TO KNOW MALAYSIA IS TO LOVE MALAYSIA WITH ITS ARTS, CULTURE AND CULINARY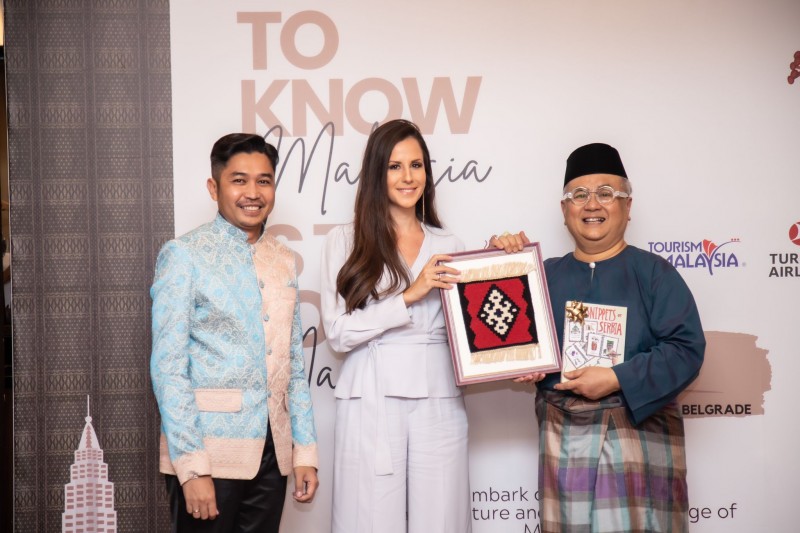 Chef Dato' Ismail Ahmad was receiving his token of appreciation from Madam Tamara Vucic

KUALA LUMPUR, 23 September 2022 – Tourism Malaysia's Arts and Culture Ambassador Dato' Chef Ismail Ahmad has kick-off the programme "To Know Malaysia is To Love Malaysia" as an effort to attract more European tourist arrivals in the post-pandemic.
The programme aims to promote Malaysia's arts, culture and culinary delicacies to Serbia from 18 to 25 September 2022. It is also in cooperation with the Embassy of Malaysia in Belgrade – Republic of Serbia, Tourism Malaysia Istanbul Office, the Hyatt Regency Hotel and also Turkish Airlines for a week at Hyatt Regency Belgrade. The programme will also continue to takes place in two (2) different locations in the continent of Europe including Bulgaria and Germany.
Dato' Chef Ismail will be featuring a series of culinary presentations in a delightful ambience of Malaysia Truly Asia, and authentic flavours with several mains including sate, nasi lemak, nasi ayam, mee goreng and the specially beverages teh tarik.
Dato' Chef Ismail has carried out similar program with the Association of Spouses of Heads of Diplomatic Missions in Malaysia (SOHOM) to promote Malay cuisine among spouses of ambassadors in Malaysia by experiencing first-hand the preparation of the locals' comfort food.
Malaysia's beloved celebrity chef, Dato' Chef Ismail, on the other hand, has been actively promoting Malaysia's authentic cuisine globally through various efforts, including a collaboration with a Korean YouTube channel, Blimey. It is in line with the initiative of the Ministry of Tourism, Arts and Culture and its agency, Tourism Malaysia, to promote Malaysia via its diverse gastronomy.
Dato' Haji Chef Ismail Ahmad was appointed as Tourism, Arts & Culture Ambassador of Malaysia for the gastronomy segment. Hailing from Negeri Sembilan, he owns and operates Rebung Restaurant, one of the most famous and authentic Malay cuisine restaurants in Kuala Lumpur.
END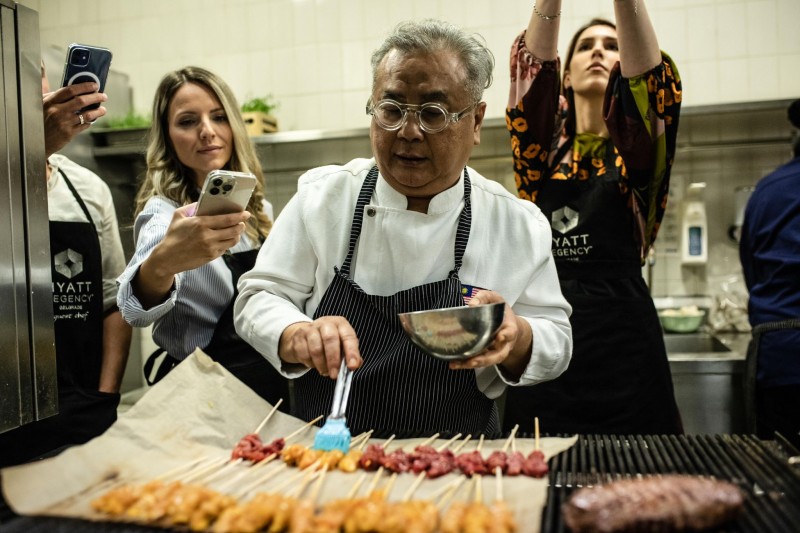 Chef Dato' Ismail Ahmad was showing how to grill satay to all invited social media influencers during "Lesung & Giling : Chef's Table" event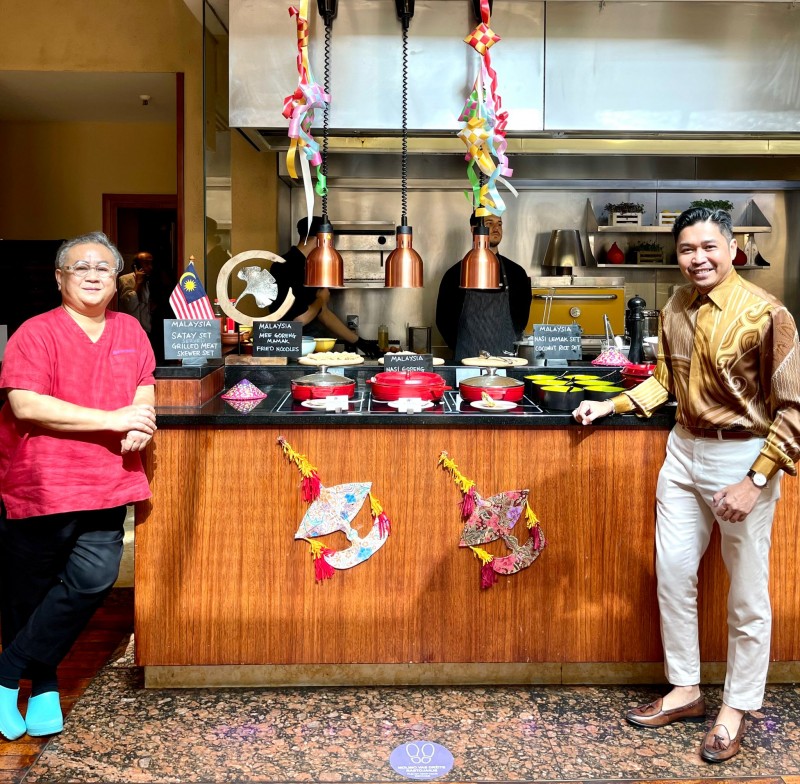 Chef Dato' Ismail Ahmad with the Chargé d'Affaires at "Jom Makan - Sunday Lunch" event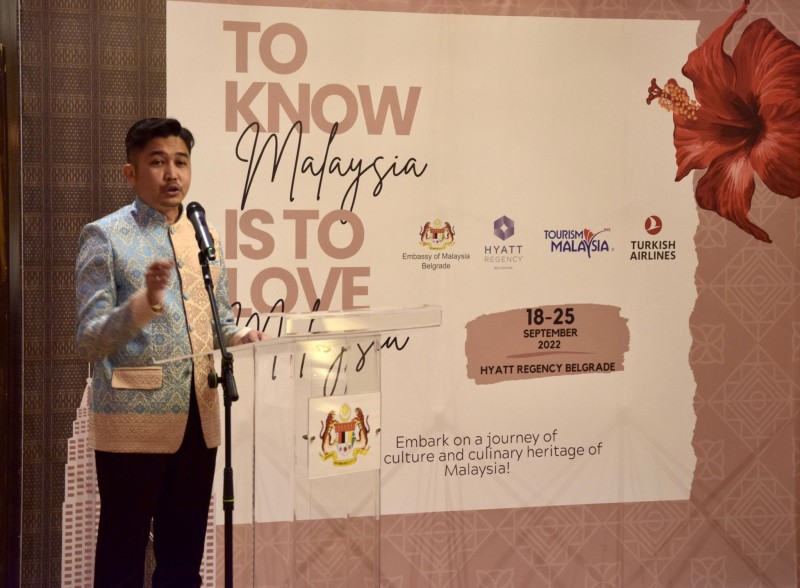 Mr Khairul Tazril Tarmizi, Chargé d'Affaires of the Embassy of Malaysia in Belgrade was delivering his remarks at the Opening Ceremony

About Tourism Malaysia
Malaysia Tourism Promotion Board, also known as Tourism Malaysia, is an agency under the Ministry of Tourism, Arts & Culture Malaysia. It focuses on the specific task of promoting Malaysia as a preferred tourism destination. Since its inception, it has emerged as a major player in the international tourism scene. For more information, visit Tourism Malaysia's social media accounts on Facebook, Instagram, Twitter, YouTube, and TikTok.
For enquiries, please contact:
Mazreena Mohd Yusof

Senior Assistant Director

Corporate Communications Division

mazreena@tourism.gov.my
Tel: +603 8891 8761

Muadz Samat

Assistant Director

Corporate Communications Division

muadz@tourism.gov.my
Tel: +603 8891 8755