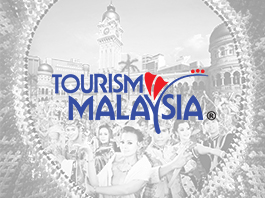 World Halal Tourism Summit 2016
Abu Dhabi, Dubai
27 Oct 2016 - 29 Oct 2016
Mr. Muhammad Aminuddin Abd Majid Mr. Roslan Abd Rahim Ms. Nik Ariza Mat Salleh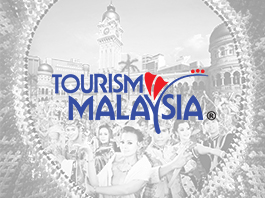 Korea Immigration & Education Fair – Autumn
Seoul
1 Oct 2016
Ms. Farah Syarliza Bahari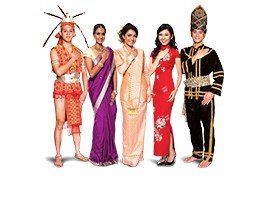 Malaysia Week (Mauritius, Re-Union & Madagascar)
Port Louis, St. Denis, Antananarivo
1 Oct 2016
Ms. Rosbi Mamat Mr. Asmaul Abu Bakar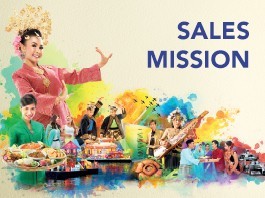 Sales Mission to Iran
Tehran, Esfahan, Shiraz
25 Sep 2016 - 30 Sep 2016
Mr. Muhammad Aminuddin Abd Majid Mr. Roslan Abd Rahim Ms. Nik Ariza Mat Salleh
Sales Mission and Roadshow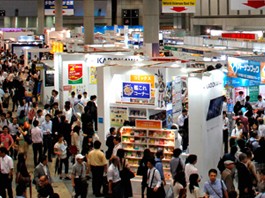 Japan International Book Fair
Tokyo, Japan
23 Sep 2016 - 25 Sep 2016
Ms.Yusnita Yusof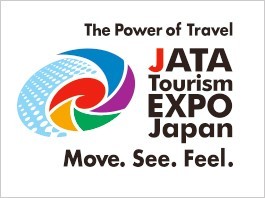 JATA Tourism EXPO
Tokyo
22 Sep 2016 - 25 Sep 2016
Ms. Yusnita Yusof
As a way to stimulate local economies and to create jobs, tourism is increasingly attracting interest. The public and private sectors are teaming up to create a "tourism nation" at a fast pace and JATA Tourism EXPO Japan will be held as a flagship event for the tourism industry. With diverse industries focusing on tourism, we provide in promotional opportunity for those involved in tourism and the world's travel professionals. JATA Tourism EXPO Japan continues to grow as a leading international event promoting domestic, overseas and inbound tourism.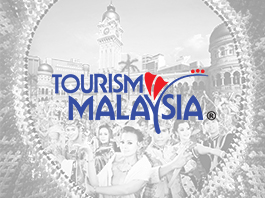 TurEkspoServis – Khabarovsk Hospitable
Khabarovsk
22 Sep 2016 - 25 Sep 2016
Ms. Yusnita Yusof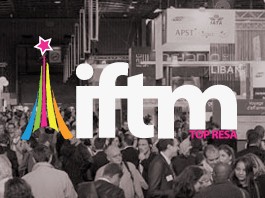 Top Resa, Paris
Paris
20 Sep 2016 - 23 Sep 2016
Mr.Tn. Syed Muhadzir Jamalluill & Ms. Norizah Abidin
International French Travel Market (IFTM) Top Resa will be held from 24 to 27 September at Paris Expo, Porte de Versailles. IFTM Top Resa is among the tourism industry's leading event for networking, doing business, innovating and keeping abreast of market developments across the leisure, business and events sectors.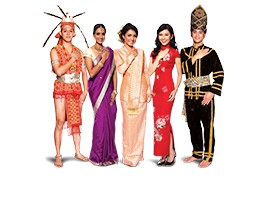 Make It Malaysia 2016 (New Delhi, Mumbai, Chennai, Bangladesh)
Kuala Lumpur & Sabah
1 Sep 2016
Ms. Nor Hayati Zainuddin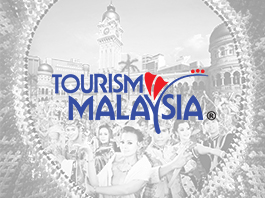 China (Guangdong) International Tourism Industry Expo
Guangzhou,Guangdong Province
1 Sep 2016
Ms. Aliza Mansor