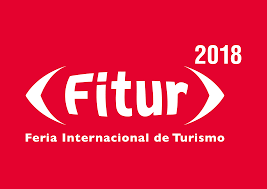 FITUR 2018 -International Tourism Trade Fair
Madrid, Spain
17 Jan 2018 - 21 Jan 2018
FITUR is the global meeting point for tourism professionals and the leading fair for receptive and issuing markets in Latin America. This is an international tourism trade fair which serves as a global communication platform in developing future strategies and the event aims to take into consideration the customer demands and trends. Some of these are about Travel, Holiday, Tourism, Accommodation, Travel Agencies, and Hotels. The business event will be held for 3 days for professionals and for the last 2 days, it will be opened to the public.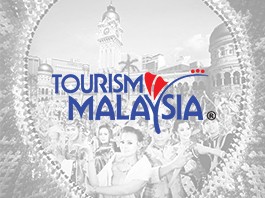 India International Travel & Tourism (IITT) 2018
Mumbai, India
11 Jan 2018 - 13 Jan 2018
India International Travel & Tourism-An Extravaganza that Celebrates Travel! IITT is a grand networking and marketing platform for the travel and tourism industry all under one roof - ranging from International and National tourism boards, tour operators, hotel chains, airlines, cruising lines, DMC's and many more. This 2 Day B2B and 1 Day B2C event, opens up a world of opportunities and business prospects for global tourism industry professionals. IITT in its first 3 years has grown to be India's largest show in terms of quality and relevant footfall, and was attended by over 15,000 trade visitors. IITT 2017 brought in 500+ exhibitors and focused on Domestic and Outbound Tourism, Corporate and MICE segments and invited 500+ Hosted Buyers from across 30 cities of India, focusing on the Tier 2 and Tier 3 cities.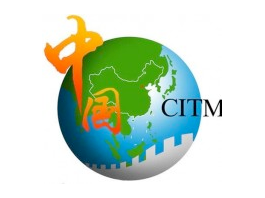 China International Travel Mart (CITM)
Kunming, China
1 Nov 2017
China International Travel Mart (CITM) is universally acknowledged as the largest professional travel mart in Asia, which has drawn worldwide attention from people in the tourism industry.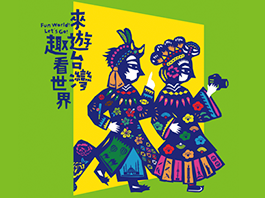 Taipei International Travel Fair (ITF) 2017
Taipei, Taiwan
27 Oct 2017 - 30 Oct 2017
The most popular travel fair in the Asia-Pacific region and the biggest combined exhibition and sales event in Taiwan – Taipei International Travel Fair (Taipei ITF 2017) – will be held October 27th-30th, 2017, at the Taipei World Trade Center in Hall 1, in Area H on the 2nd floor of Hall 1 and in Hall 3.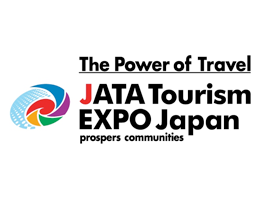 JATA Tourism Expo Japan
Tokyo
21 Sep 2017 - 24 Sep 2017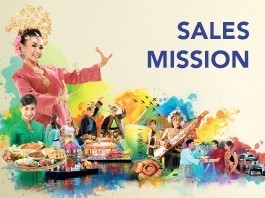 Sales Mission to Hong Kong & Macau, China
Hong Kong & Macau
1 Sep 2017
Sales Mission and Roadshow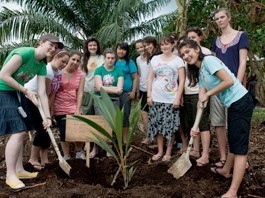 Malaysia Homestay Fair Osaka, Japan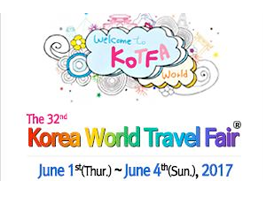 Korea World Travel Fair (KOTFA)
Seoul, South Korea
1 Jun 2017 - 4 Jun 2017
he Korea World Travel Fair (KOTFA) is, with its 32 years history, the largest international travel fair in Korea where 60 countries are participating to promote their tourism resources and cultures. The KOTFA is the only international travel fair in Korea where the official tourism organizations at home and abroad are participating and sponsoring.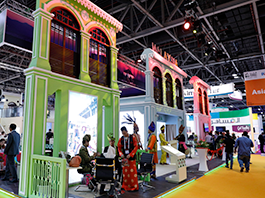 Arabian Travel Market (ATM)
Dubai, UAE
24 Apr 2017 - 27 Apr 2017
Arabian Travel Market is the market leading, international travel and tourism event unlocking business potential within the Middle East for inbound and outbound tourism professionals. Tourism destinations from around the world showcase a diverse range of accommodation options, breath taking tourism attractions, travel technology and key airline routes.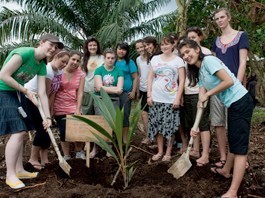 Malaysia Homestay Fair Tokyo, Japan