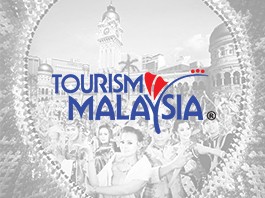 Xi'an Silk Road International Tourism Expo (XSRITE) 2018
Xi'an, China
8 Aug 2018 - 10 Aug 2018
On September 7, 2013, President Xi Jinping delivered a speech in the Nazarbayev University in Kazakhstan, in which he said, to make each country's economic ties closer, mutual cooperation deeper, development space larger, we should adopt innovative cooperation mode by jointly building the "Silk Road Economic Zone", from a tiny point to a single page, from a single line to the whole area, gradually form a regional grand cooperation. On October 3, 2013, when President Xi Jinping addressed the Congress in Indonesia, he expressed that China is willing to strengthen maritime cooperation with the ASEAN countries and make good use of the China-ASEAN Maritime Cooperation Fund set up by the Chinese government to develop a good marine cooperative partnership and jointly build the 21st century "Maritime Silk Road".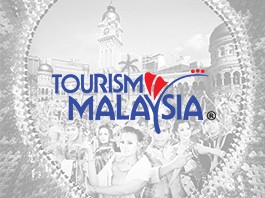 Korea World Travel Fair (KOTFA) 2018
Seoul, South Korea
14 Jun 2018 - 17 Jun 2018
The Korea World Travel Fair (KOTFA) is, with its 33 years history, the largest international travel fair in Korea where 70 countries are participating to promote their tourism resources and cultures. The KOTFA is the only international travel fair in Korea where the official tourism organizations at home and abroad are participating and sponsoring. The KOTFA is supporting to strengthen the competitiveness of the tourism industry in Korea by combining inbound, outbound and intrabound tourism together and providing a market place for mutual relationship among tourism businesses at home and abroad.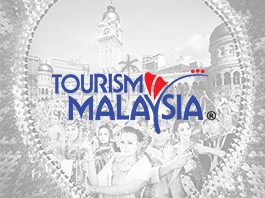 Hana Tour International Travel Show 2018, Goyang, South Korea
Goyang, South Korea
7 Jun 2018 - 10 Jun 2018
HanaTour International Travel Show, held in South Korea is the largest travel expo in the nation, and has been ranked as the number one travel company in Korea for the past 15 years. HanaTour has already successfully expanded into markets such as China and Japan. It is listed on the London Stock Exchange (LSE).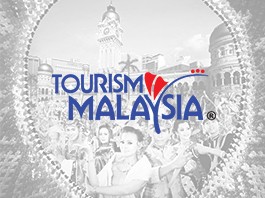 World Travel Fair (WTM) Shanghai 2018
Shanghai, China
24 May 2018 - 27 May 2018
Shanghai World Travel Fair, the leading travel expo in China staged annually in Shanghai and co-hosted by Shanghai Municipal Tourism Administration and VNU Exhibitions Europe, is a vibrant must attend event showcasing a diverse range of destinations and industry sectors to China's most dynamic markets. It is a unique opportunity for the global travel trade to meet, network, negotiate and conduct business, plus an effective platform for consumer marketing. In 2017 , the fair gathered more than 49,800 visitors and over 750 exhibitors globally.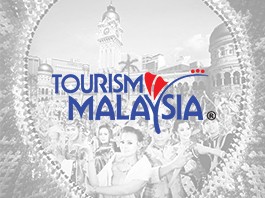 ITB Shanghai 2018
Shanghai, China
16 May 2018 - 18 May 2018
ITB China is ITB's new three-day B2B travel exhibition exclusively focused on the Chinese Travel Market. At ITB China in Shanghai, we bring together more than 850 top and hand selected buyers from Greater China with industry professional from all over the world. We provide various networking events and a unique state of the art matchmaking system in order to enhance networking and to maximize business opportunities at our travel expo. Coinciding with our travel fair, the ITB China tourism conference will take place enabling unprecedented knowledge transfer throughout the tourism exhibition.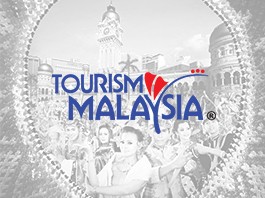 Arabian Travel Market 2018
Dubai, UAE
22 Apr 2018 - 25 Jan 2018
Arabian Travel Market is the market leading, international travel and tourism event unlocking business potential within the Middle East for inbound and outbound tourism professionals. Tourism destinations from around the world showcase a diverse range of accommodation options, breath taking tourism attractions, travel technology and key airline routes.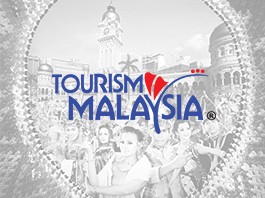 Roadshow to Sri Lanka & Bangladesh (Colombo & Dhaka)
Colombo & Dhaka
1 Apr 2018 - 31 May 2018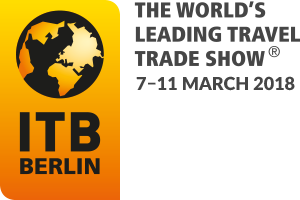 ITB Berlin 2018
Messe Berlin, Germany
7 Mar 2018 - 11 Mar 2018
ITB Berlin takes place from 7 March to 11 March 2018 and is the tourism industry's leading travel show with 10,000 exhibitors, 28,000 convention visitors and 109,000 trade visitors attending. As the ITB Berlin is also conceived as a B2B platform, trade visitors have ample opportunity to expand their contacts and do business. For all others paying a visit to the ITB Berlin, the fair is a great way to discover the whole world within a few hours.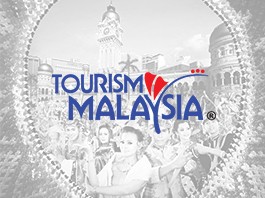 South Asia Travel & Tourism Exchange (SATTE) 2018
New Delhi, India
31 Jan 2018 - 2 Feb 2018
The South Asia Travel and Tourism Exchange (SATTE) acclaimed as the largest travel trade in South Asia region is currently in its 25th year since its inception in 1994. This year, the show has attracted more than 750 exhibitors that included 35 National Tourist Offices, 26 State Tourism Boards from India, airlines, hotels, DMCs, cruise liners and travel and tours suppliers showcasing their incredible range of products to more than 16,234 travel trade attendees, including pre-registered and hosted Indian and International buyers.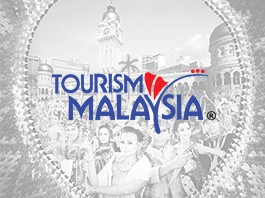 11th Tehran International Tourism Exhibition (TITEX) 2018
Tehran, Iran
23 Jan 2018 - 26 Jan 2018
The 11th International Tourism Expo and related industries will take place in Tehran end of January. This exhibition will be staged in association with Iran International Exhibitions Company, Iran Trade Development Organization, and the Cultural Heritage, Handicrafts and Tourism Organization, from 23-26 January 2018 inclusive.