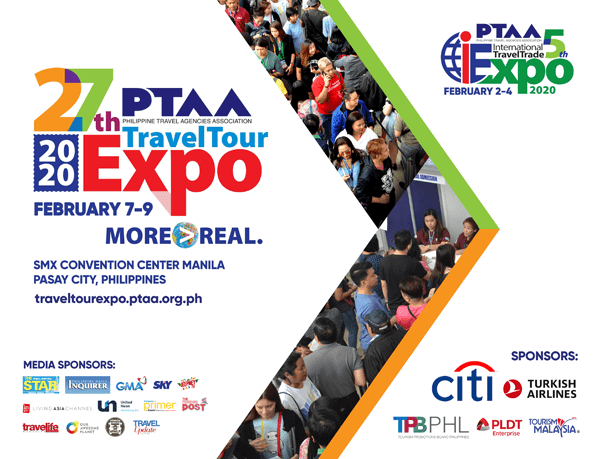 27th Travel Tour Expo (TTE) 2020
Manila
7 Feb 2020 - 9 Feb 2020
One of the main travel fair in Philippines.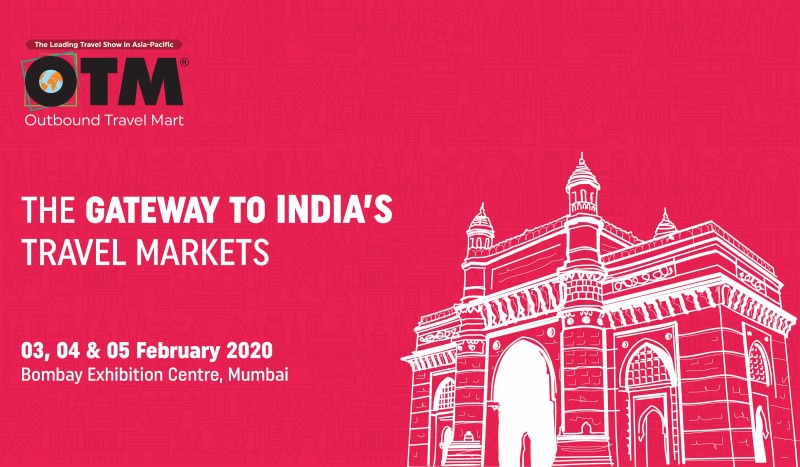 OTM (OUTBOUND TRAVEL MART) MUMBAI 2020
Bombay Exhibition Centre, Mumbai
3 Feb 2020 - 5 Feb 2020
OTM is the gateway to India's largest travel markets. It is the largest and most international gathering of travel trade buyers and professionals in India. Meet face-to-face at OTM and build long-term business relations.

Destinations - The Holiday & Travel Show
Olympia London
30 Jan 2020 - 2 Feb 2020
The UK's biggest holiday and travel event taking place at Olympia London from 30 January - 2 February 2020, the Destinations Shows present the ultimate choice in travel and holidays. It is the leading consumer event within the travel market and is expected to attract its largest visitor number ever of attendees at Olympia London. Estimated as much as 5,000 to 20,000 visitors in a day.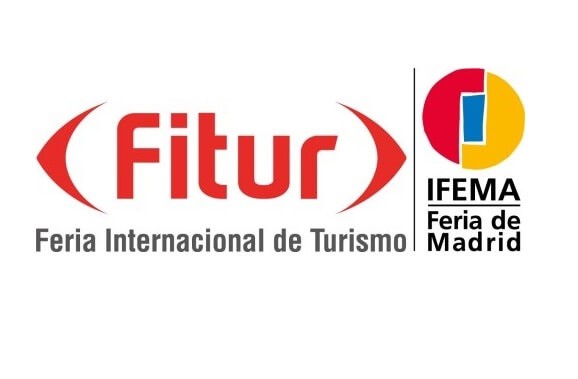 FITUR
Madrid
22 Jan 2020 - 26 Jan 2020
FITUR is the global meeting point for tourism professionals and the leading fair for receptive and issuing markets in Latin America. This is an international tourism trade fair which serves as a global communication platform in developing future strategies and the event aims to take into consideration the customer demands and trends. Some of these are about Travel, Holiday, Tourism, Accommodation, Travel Agencies, and Hotels. The business event will be held for 3 days for professionals and for the last 2 days, it will be opened to the public.

#26th THAILAND INTERNATIONAL TRAVEL FAIR (TITF)
Bangkok, Thailand
16 Jan 2020 - 19 Jan 2020
One of the biggest and important travel fair in Thailand.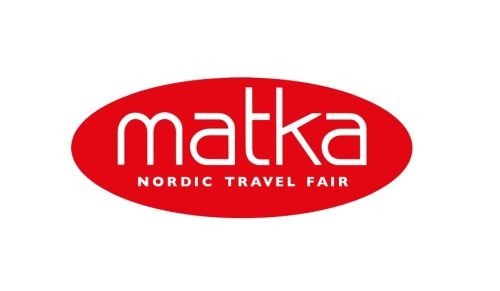 MATKA Nordic Travel Fair
Helsinki
15 Jan 2020 - 19 Jan 2020
Annually the event is visited by about 50.000 consumers and almost 20.000 travel trade professionals. During the exhibition week on Wednesday and Thursday, MATKA is open only for travel trade professionals. The event will open its doors to the general public on Friday next morning. It has a fair share of Trade and Travel Fair program including B2B, Travel Seminars and Consumers Exhibition.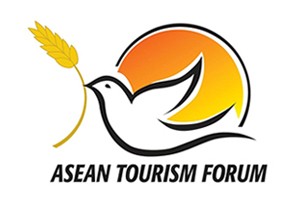 ASEAN TOURISM FORUM (ATF)
Brunei
12 Jan 2020 - 16 Jan 2020
ATF is a yearly trade fair and the biggest in the Asean countries. It is a must for all Asean countries to participate in the spirit of Asean community.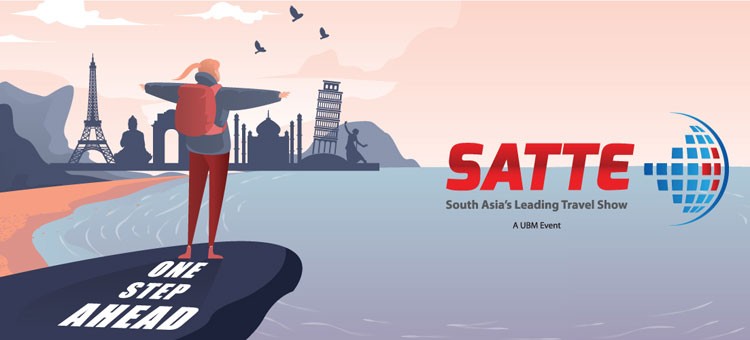 SOUTH ASIA TRAVEL & TOURISM EXCHANGE (SATTE) 2020
Greater Noida, Delhi NCR, India
8 Jan 2020 - 10 Jan 2020
SATTE , South Asia's Leading Travel Trade Show, is an annual three day B2B trade show designed to bring together the key travel industry leaders in the region. It convenes Indian & International exhibitors and buyers to forge new partnership and strengthen business. The 27th edition of SATTE, South Asia's leading travel & tourism event, will be held in Greater Noida, Delhi NCR at India Expo Mart on 8th - 10th January 2020. "With an opportunity to meet over 12000 travel agents and tour operators from all over India and neighbouring markets, it's the perfect opportunity to buy & sell all streams of Indian Travel and Tourism. Outbound, Inbound and Domestic."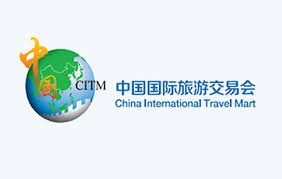 CHINA INTERNATIONAL TRAVEL MART (CITM) 2019
Dianchi International Convention & Exhibition Center, Kunming, China
15 Nov 2019 - 17 Nov 2019
China International Travel Mart (CITM) 2019 will be held from 15 – 17 November 2019 in Kunming, China. Established since 1998, CITM has grown into one of the important and most influential tourism fair in China, serving as an important platform to showcase and create opportunities for domestic and international tourism industry. CITM gathered invited buyers with strong competitiveness from China (including Hong Kong, Macau and Taiwan), Europe, America and other countries & regions to attend. A large number of correspondents from domestic and overseas media outlets were also invited by CITM to extensively cover the mart, as well as to promote the products, to increase exposure. CITM 2018 featured 2,245 booths, including 1,542 domestic and 707 overseas booths, accounting for 69 percent and 31 percent of the total booths, respectively.
Tashkent International Tourism Fair & VM2020 Showcase Roadshow in Russia
Tashkent International Tourism Fair (TITF) 2019 is organized annually by 'The State Committee for Tourism Development of Uzbekistan" with the support from "World Tourism Organisation" (UNWTO). The 25th Tashkent International Tourism Fair "TITF 2019 – Tourism on the Great Silk Road" will be held at the National Exhibition Complex "Uzexpocenter". TITF 2019, Tashkent Uzbekistan (13-15 November 2019) VM2020 Showcase Roadshow, St Petersburg & Kazan, Russia (18-19 November 2019)