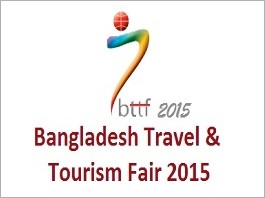 Bangladesh Travel & Tourism Fair (BTTF)
Dhaka, Bangladesh
30 May 2015 - 1 Jun 2015
Mrs.Norhayati Zainuddin
BTTF is being very successfully organized by TOAB on a yearly basis since 2007 and has been creating tremendous positive impact on the tourism industry in the country as well as overseas and neighboring countries.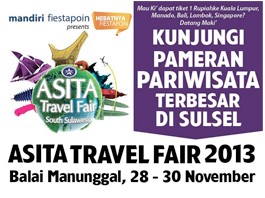 ASITA Travel Fair
Medan, Indonesia
23 May 2015 - 24 May 2015
Ms. Nor'asikin Bt. Haron
ASITA Travel Fair 2012 is an event under the patronage of ASITA, the only legally acknowledge Association of The Indonesia Tours & Travel Agencies.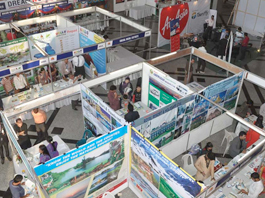 Bangladesh International Travel Fair (BITF)
Dhaka, Bangladesh
21 May 2015 - 23 May 2015
Mrs. Norhayati Zainuddin
BFTD is working for development of local and regional tourism. Some of our directors were Government key officials of National tourism organization, intellectuals and main stake holders of tourism sector.Our main objective is to promote our destinations, educating people- creating awareness, establish friendly relationship between neighboring countries, encourage people to tour, preserve nature, culture, heritage, archeology, socialization, assist government in making tourism policy, conduct research works, creating information highway between main stake holders of different countries etc.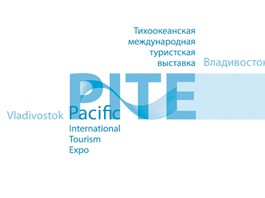 Pacific International Tourism Expo (PITE)
Vladivostok, Russia
19 May 2015 - 26 May 2015
Ms. Yusnita Yusof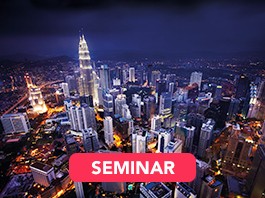 Malaysia Tourism Updates Seminar
Luang Prabang, Laos
7 May 2015 - 7 May 2015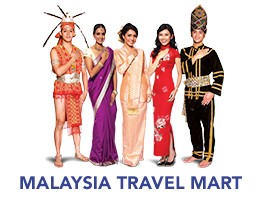 Malaysia Travel Mart
Solo and Jogja, Indonesia
6 May 2015 - 8 May 2015
Mrs. Norlizah Binti Jahaya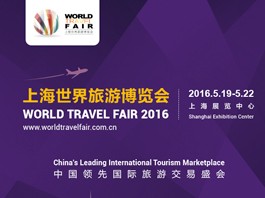 Shanghai World Travel Fair (WTF)
Shanghai, China
6 May 2015 - 13 May 2015
Mr. Radzlan Shah/ Mr. Mohd Hedzri
World Travel Fair, the leading travel expo in China staged annually in Shanghai and co-hosted by Shanghai Municipal Tourism Administration and VNU Exhibitions Europe, is a vibrant must attend event showcasing a diverse range of destinations and industry sectors to China's most dynamic markets. It is a unique opportunity for the global travel trade to meet, network, negotiate and conduct business, plus an effective platform for consumer marketing. In 2014, the expo gathered more than 45,000 visitors and over 570 exhibitors globally.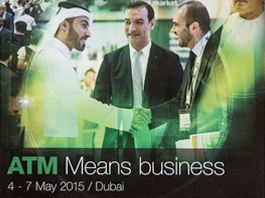 Arabian Travel Market (ATM)
Dubai, UAE
4 May 2015 - 7 May 2015
Mr. Taha Yusof
Arabian Travel Market is the market leading, international travel and tourism event unlocking business potential within the Middle East for inbound and outbound tourism professionals. Tourism destinations from around the world showcase a diverse range of accommodation options, breathtaking tourism attractions, travel technology and key airline routes.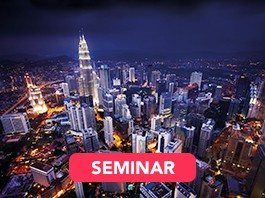 Malaysia Travel Seminar & Mart
Danang, Vietnam
23 Apr 2015 - 23 Apr 2015
Mr. Ahmad Zaki Bin Mohd Salleh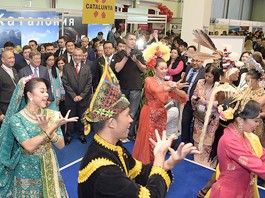 Kazakhstan International Tourism Fair (KITF) 2015
Almaty, Kazakhstan
22 Apr 2015 - 24 Apr 2015
Mr. Ishak Bin Ismail
KITF is a major tourism forum in Central Asia which will be for three days presenting the world's best resorts, upscale hotels, convenient air flights, conclusive workshops, profit making decisions and special offers of leisure activities and new solutions in the tourism industry.