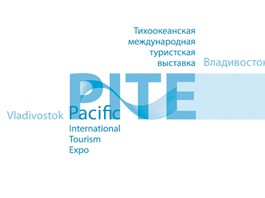 Pacific International Tourism Expo (PITE)
Vladivostok, Russia
19 May 2015 - 26 May 2015
Ms. Yusnita Yusof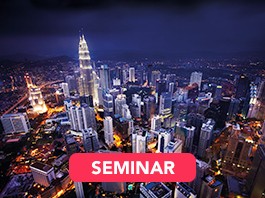 Malaysia Tourism Updates Seminar
Luang Prabang, Laos
7 May 2015 - 7 May 2015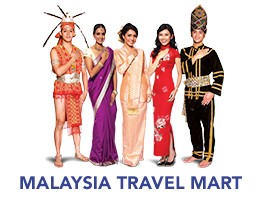 Malaysia Travel Mart
Solo and Jogja, Indonesia
6 May 2015 - 8 May 2015
Mrs. Norlizah Binti Jahaya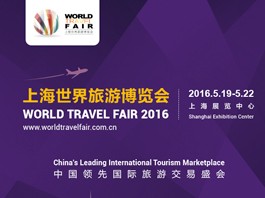 Shanghai World Travel Fair (WTF)
Shanghai, China
6 May 2015 - 13 May 2015
Mr. Radzlan Shah/ Mr. Mohd Hedzri
World Travel Fair, the leading travel expo in China staged annually in Shanghai and co-hosted by Shanghai Municipal Tourism Administration and VNU Exhibitions Europe, is a vibrant must attend event showcasing a diverse range of destinations and industry sectors to China's most dynamic markets. It is a unique opportunity for the global travel trade to meet, network, negotiate and conduct business, plus an effective platform for consumer marketing. In 2014, the expo gathered more than 45,000 visitors and over 570 exhibitors globally.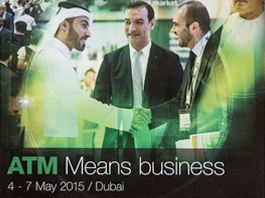 Arabian Travel Market (ATM)
Dubai, UAE
4 May 2015 - 7 May 2015
Mr. Taha Yusof
Arabian Travel Market is the market leading, international travel and tourism event unlocking business potential within the Middle East for inbound and outbound tourism professionals. Tourism destinations from around the world showcase a diverse range of accommodation options, breathtaking tourism attractions, travel technology and key airline routes.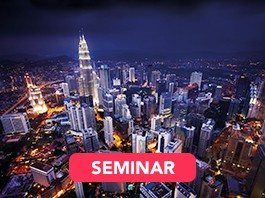 Malaysia Travel Seminar & Mart
Danang, Vietnam
23 Apr 2015 - 23 Apr 2015
Mr. Ahmad Zaki Bin Mohd Salleh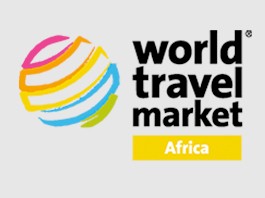 Post Tour WTM to South Africa & Kenya
South Africa & Kenya
18 Apr 2015 - 24 Apr 2015
Mr. Ahmad Husni Ahmad Basri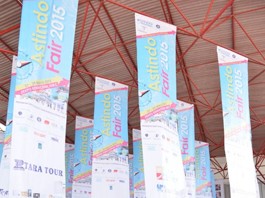 Astindo Fair
Jakarta, Indonesia
17 Apr 2015 - 19 Apr 2015
Mrs. Norlizah Jahaya
One of the biggest tourist destination forums & expo in Indonesia - an event where travel and tourism industry could meet directly with consumer to gain information access on traveling to various tourist destinations in Indonesia and overseas.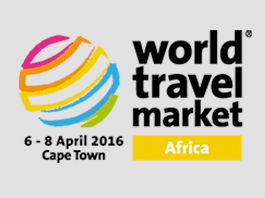 World Travel Market Africa (WTM)
Cape Town, South Africa
15 Apr 2015 - 17 Apr 2015
Mr. Ahmad Husni Ahmad Basri
World Travel Market® Africa is the leading B2B exhibition for the inbound and outbound African travel & tourism markets.Through its industry networks, global reach and regional focus, WTM® Africa creates personal and business opportunities providing our customers with quality contacts, content and communities.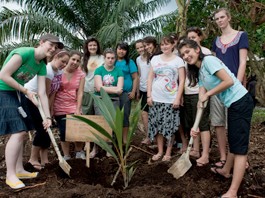 Homestay & Edu-Tourism Roadshow
Hamamatsu, Japan
15 Apr 2015 - 20 Apr 2015
Ms. Zaliha Zainuddin