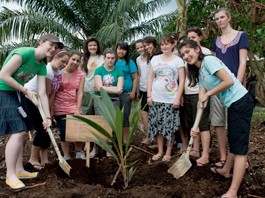 Homestay Roadshow to Japan
Tokyo & Osaka
3 Sep 2015 - 6 Sep 2015
Ms. Yusnita Yusof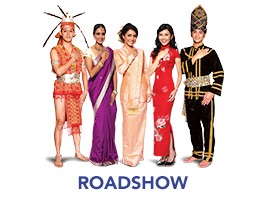 Roadshow to Iran
Tehran, Esfahan & Mashad
4 Aug 2015 - 13 Aug 2015
Mr. Taha Yusof
Sales Mission and Roadshow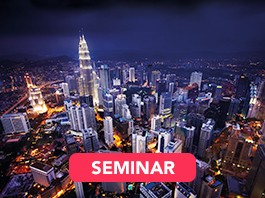 Seminar on Niche Product
Singapore
29 Jul 2015 - 29 Jul 2015
Mrs. Noor Aine Ismail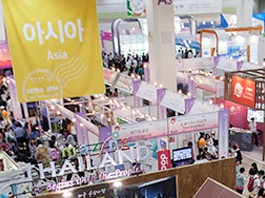 Korea World Travel Fair (KOTFA)
Seoul, Busan
11 Jun 2015 - 14 Jun 2015
Mrs. Farah Syarliza/ Mr. Roshdi Abdul Ghani
The Korea World Travel Fair (KOTFA) is, with its 31 years history, the largest international travel fair in Korea where 60 countries are participating to promote their tourism resources and cultures.The KOTFA is the only international travel fair in Korea where the official tourism organizations at home and abroad are participating and sponsoring.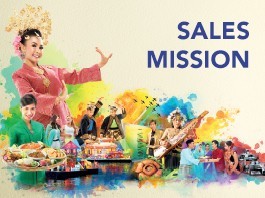 Sales Mission to Japan
Tokyo & Osaka
2 Jun 2015 - 7 Jun 2015
Ms. Yusnita Yusof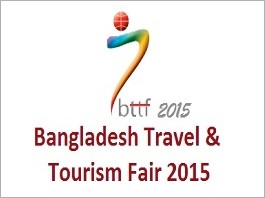 Bangladesh Travel & Tourism Fair (BTTF)
Dhaka, Bangladesh
30 May 2015 - 1 Jun 2015
Mrs.Norhayati Zainuddin
BTTF is being very successfully organized by TOAB on a yearly basis since 2007 and has been creating tremendous positive impact on the tourism industry in the country as well as overseas and neighboring countries.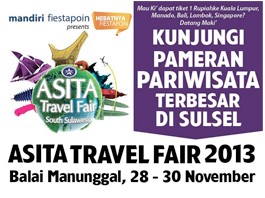 ASITA Travel Fair
Medan, Indonesia
23 May 2015 - 24 May 2015
Ms. Nor'asikin Bt. Haron
ASITA Travel Fair 2012 is an event under the patronage of ASITA, the only legally acknowledge Association of The Indonesia Tours & Travel Agencies.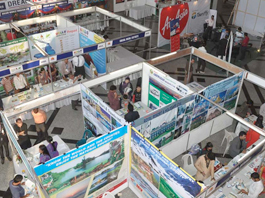 Bangladesh International Travel Fair (BITF)
Dhaka, Bangladesh
21 May 2015 - 23 May 2015
Mrs. Norhayati Zainuddin
BFTD is working for development of local and regional tourism. Some of our directors were Government key officials of National tourism organization, intellectuals and main stake holders of tourism sector.Our main objective is to promote our destinations, educating people- creating awareness, establish friendly relationship between neighboring countries, encourage people to tour, preserve nature, culture, heritage, archeology, socialization, assist government in making tourism policy, conduct research works, creating information highway between main stake holders of different countries etc.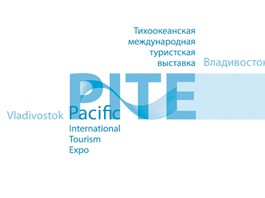 Pacific International Tourism Expo (PITE)
Vladivostok, Russia
19 May 2015 - 26 May 2015
Ms. Yusnita Yusof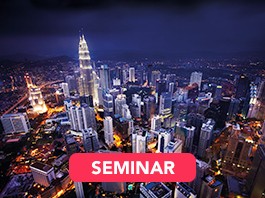 Malaysia Tourism Updates Seminar
Luang Prabang, Laos
7 May 2015 - 7 May 2015