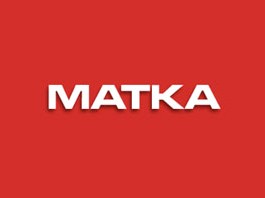 Matka International
Helsinki
21 Jan 2016 - 24 Jan 2016
Mr.Tn. Syed Muhadzir Jamalluill & Ms. Norizah Abidin
Matka is the biggest travel industry event in Northern Europe and the Baltic region. It attracts both finnish and international travel trade professionals like travel agents and tour operators as well as the general public interested in travelling. Visitors of Matka can get information on new destinations and travel services, make reservations for a journey, update their know-how and meet with business associates and make deals or contracts.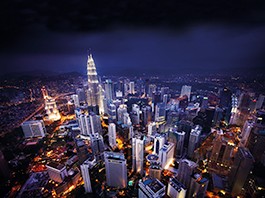 Malaysia My Second Home (Japan)
Tokyo, Yokohama
20 Nov 2015 - 23 Nov 2015
Ms. Yusnita Yusof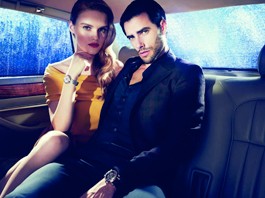 A Journey Through Time (AJTT)
Starhill Gallery Kuala Lumpur
20 Nov 2015 - 27 Nov 2015
Ms. Norlizah Jahaya
The 9th edition of the prestigious watch and jewelry showcase A Journey Through Time at Starhill Gallery, Kuala Lumpur from 20th to 27th November. This event has become one of Asia's premier events that has attracted watch and jewelry enthusiasts to Malaysia's capital city to view rare private collections, first-in-market editions and exquisite pieces by some of the world's leading watch and jewelry brands.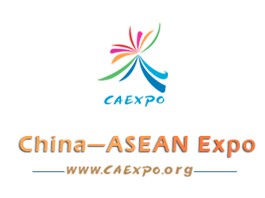 China - Asean Expo
Kunming, China
19 Nov 2015 - 21 Nov 2015
Ms. Aliza Mansor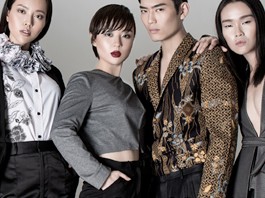 Kuala Lumpur Fashion Weekend 2015 (KLFW)
Kompleks Kraf Kuala Lumpur & KL PAC Kuala Lumpur
15 Nov 2015 - 22 Nov 2015
Mr. Azidin Md Bidi
KLFW will be held at the Craft Complex and KL PAC in Kuala Lumpur from 15th November to 22nd November, the city's foremost fashion extravaganza will feature the creations of famed British designer Zandra Rhodes, as well as renowned Malaysian labels such as Amanda Brown Couture, Euro Moda, Lord's, Ae'lkemi and a lot more. Malaysia Handicraft Development Corporation, or Kraftangan Malaysia, will also take the centre stage to present Malaysia's unique fashion designs.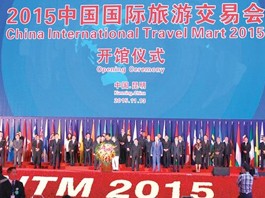 China International Travel Mart (CITM)
Kunming, China
13 Nov 2015 - 15 Nov 2015
Ms. Aliza Mansor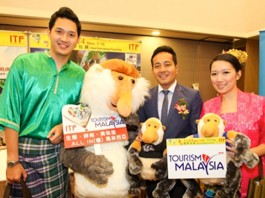 Taipei International Travel Fair
Taipei, Taiwan
5 Nov 2015 - 10 Nov 2015
Mr. Radzlan Shah Ramlan
The most popular travel fair in the Asia-Pacific region and the biggest combined exhibition and sales event in Taiwan. In 2014, Taipei ITF had 950 exhibitors from more than 60 countries and regions, with the number of booths reaching 1,450. Through successful publicizing in the media, event planning, and joint promotional efforts by organizer and exhibitors, over four days Taipei ITF attracted 337,319 visitors, with more than NT$2 billion worth of transactions taking place.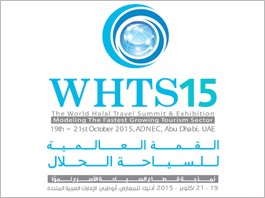 World Halal Tourism Summit
Abu Dhabi
19 Oct 2015 - 21 Oct 2015
Mr. Taha Yusof
Bringing spotlight on the $137 billion global Islamic tourism market, this event held in the city of Sharjah showcases the development of Shariah-compliant hotels and resorts, entertainment & sport facilities, swimming & spa facilities dedicated to families, and dedicated to the promotion of Islamic cultural sites, Halal food & beverages, among others. This fair is open to all countries and organisations wishing to enhance cooperation with OIC member states and promote each countries' tourism in the Islamic World.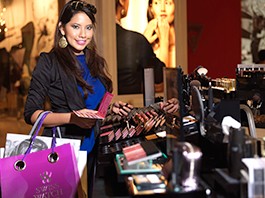 Malaysia Travel and Shopping Fair (MTSF)
Phnom Penh, Cambodia
10 Oct 2015 - 12 Oct 2015
Ms. Sao Ratha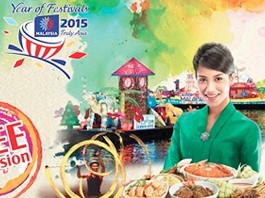 Travel Malaysia Fair
Singapore
3 Oct 2015 - 4 Oct 2015
Mrs. Noor Aine Ismail
Get ready for the largest and most comprehensive tourism exhibition on Malaysia in SG - Travel Malaysia featuring the best travel packages!