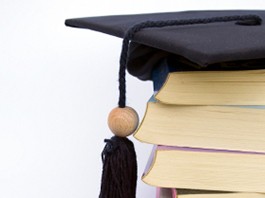 Korea Immigration & Education Fair - Spring
Seoul
1 Mar 2016
Ms. Farah Syarliza Bahari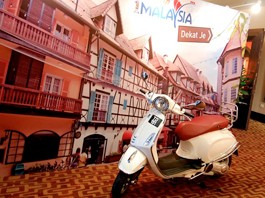 Cuti-Cuti 1Malaysia Travel Fair Dekat Je 2016
KSL Mall, Johor Bahru
25 Feb 2016 - 28 Feb 2016
Mr. Mohd Amirul Rizal bin Abdul Rahim
Cuti-Cuti 1Malaysia Travel Fair Dekat Je 2016 will be held from 25 - 28 February 2016 at KSL Mall, Johor Bahru. Business-to-Business (B2B) and Travel Mart with estimated 70 booths will also see more participation from inbound agents.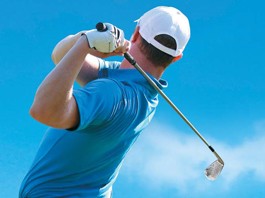 Japan Golf Fair
Tokyo, Japan
19 Feb 2016 - 21 Feb 2016
Ms.Yusnita Yusof
A large variety of golf related companies and businesses will gather at the Japan Golf Fair 2016. You will have the opportunity to see everything from much talked about golf goods to the latest golf information. It is one of the largest integrated golf show in Asia.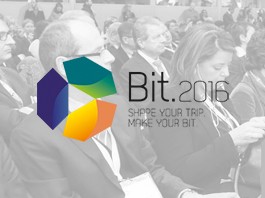 BIT, Milan
Fiera Milano, Italy
11 Feb 2016 - 13 Feb 2016
Mr. Ishak Ismail & Ms. Ednie Rahma AB. Rahim
Bit 2016 in Milano is the one of the key international travel fairs, essential to the travel and tourism industry. The fair is taking place annually at Fiera Milano, Italy and the latest edition will take place between 11th and 13th February 2016. Since its first edition in 1980 Bit Milano has established as professional marketplace where top international buyers meet the best business, leisure and luxury sellers and the most wanted brands and companies.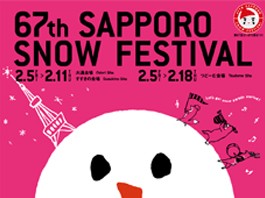 Sapporo Snow Festival
Sapporo, Hokkaido
5 Feb 2016 - 11 Feb 2016
Ms.Yusnita Yusof
The Sapporo Snow Festival, one of Japan's largest winter events, attracts a growing number of visitors from Japan and abroad every year. Every winter, about two million people come to Sapporo to see a large number of splendid snow and ice sculptures lining Odori Park, the grounds at Community Dome Tsudome, and along the main street in Susukino.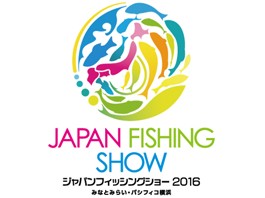 Japan Fishing Festival
Yokohama, Japan
29 Jan 2016 - 31 Jan 2016
Ms. Yusnita Yusof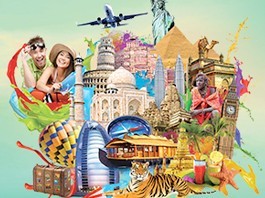 South Asia Travel & Trade Exhibition (SATTE) 2016
New Delhi
29 Jan 2016 - 31 Jan 2016
Ms. Norhayati Zainuddin Ms. Chek Norliana Check Nor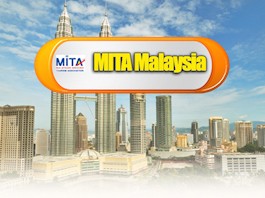 Malaysia Inbound Tourism Association (MITA) Tourism Fair 2016
KL Convention Centre
29 Jan 2016 - 31 Jan 2016
Mr. Mohd Amirul Rizal bin Abdul Rahim
MITA Tourism Fair will be held from 29 - 31 January 2016 at KL Convention Centre. This Seminar and Travel Mart with estimated 140 booths will be participated by inbound agents from regional countries. The key objective is to promote domestic tourism among the Malaysian, foreign tourist and expatriates.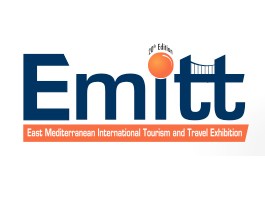 EMITT Turkey
Turkey
28 Jan 2016 - 31 Jan 2016
Mr. Ishak Ismail & Mr. Abdul Hadi Che Man
EMITT is the largest travel and tourism exhibition in Turkey. The event is supported by the Turkish Republic's Culture and Tourism Department, in partnership with TUROFED (Turkey Hoteliers Federation) and TYD (Tourism Investment Association). Participants include Turkey's eminent travel agencies, tour operators and hotels.EMITT is the central meeting place for international tour operators to meet with the Eurasian travel trade.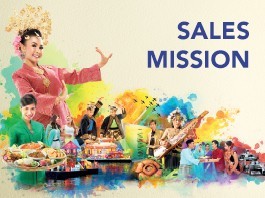 Sales Mission South Asia 2016 (New Delhi, Mumbai, Chennai)
Delhi, Mumbai, Bangalore, Kolkata & Colombo
25 Jan 2016 - 6 Feb 2016
Ms. Nor Hayati Zainuddin Ms. Chek Norliana Chek Nor
Sales Mission and Roadshow