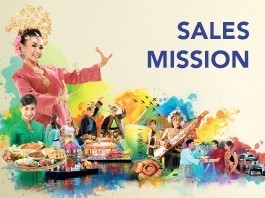 Sales Mission to Hong Kong & Macau, China
Hong Kong & Macau
1 Sep 2017
Sales Mission and Roadshow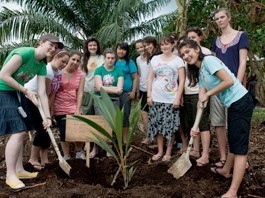 Malaysia Homestay Fair Osaka, Japan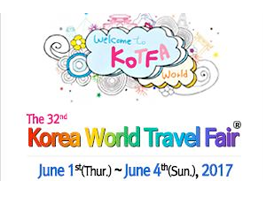 Korea World Travel Fair (KOTFA)
Seoul, South Korea
1 Jun 2017 - 4 Jun 2017
he Korea World Travel Fair (KOTFA) is, with its 32 years history, the largest international travel fair in Korea where 60 countries are participating to promote their tourism resources and cultures. The KOTFA is the only international travel fair in Korea where the official tourism organizations at home and abroad are participating and sponsoring.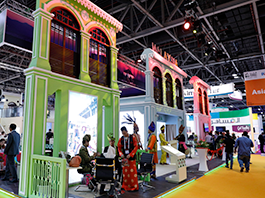 Arabian Travel Market (ATM)
Dubai, UAE
24 Apr 2017 - 27 Apr 2017
Arabian Travel Market is the market leading, international travel and tourism event unlocking business potential within the Middle East for inbound and outbound tourism professionals. Tourism destinations from around the world showcase a diverse range of accommodation options, breath taking tourism attractions, travel technology and key airline routes.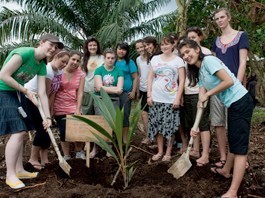 Malaysia Homestay Fair Tokyo, Japan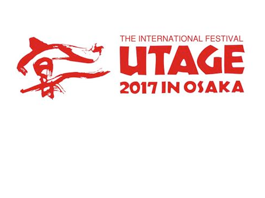 Malaysia Your Food Paradise @ Festival Utage 2017
Osaka, Japan
28 Mar 2017 - 7 May 2017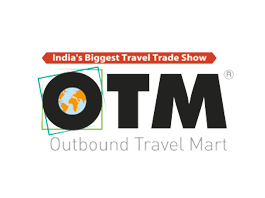 Outbound Travel Market (OTM)
Mumbai, India
21 Feb 2017 - 23 Feb 2017
OTM is the most effective platform to market to the Indian travel industry catering to over 20 million Outbound travelers spending over US$ 10 billion and growing over 10% per year. It is also your window to domestic tourists who undertake over a billion trips annually– at least 10% of them with an immediate potential to also travel abroad.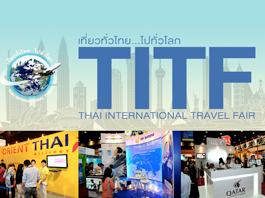 Thailand International Travel Fair, Thailand
Thailand
15 Feb 2017 - 19 Feb 2017
To promote tourism products and services organized exclusively for Tourism industry. It is expected to draw approximately 250,000 visitors, including tourism business and tour operations.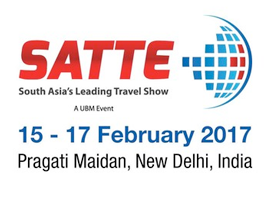 South Asia Travel & Tourism Exchange (SATTE)
New Delhi, India
1 Feb 2017 - 6 Feb 2017
The SATTE Conference attracts the who's who in the industry, including leading travel agents and tour operators, state tourism officials, heads of international tourism boards, hoteliers, aviation experts, and many more, from across the globe.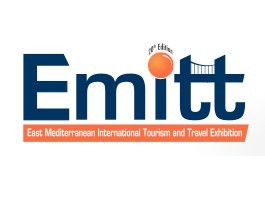 East Mediterranean International Tourism & Travel Exhibition (EMITT)
Turki
28 Jan 2017 - 31 Jan 2017
EMITT is the largest travel and tourism exhibition in Turkey. The event is supported by the Turkish Republic's Culture and Tourism Department, in partnership with TUROFED (Turkey Hoteliers Federation) and TYD (Tourism Investment Association). Participants include Turkey's eminent travel agencies, tour operators and hotels.EMITT is the central meeting place for international tour operators to meet with the Eurasian travel trade.