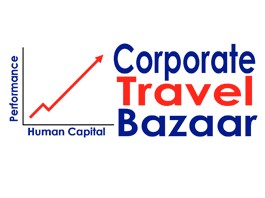 Corporate Travel Bazaar
Kuala Lumpur/ Selangor
1 Aug 2016 - 1 Aug 2016
Ms. Nor Atiqah binti Yahaya
The Corporate Travel Bazaar acts as a one stop center for the participating tour and travel services providers to showcase great deals and bargains for corporate clients. This will be the sixth edition since the first CTB was held in 2009 and it is a timely event to market Malaysia as the ideal destination for meeting and incentives travels. Industry captains and key decision makers will find a range of excellent travel, seminars and conference packages tailored for corporate group. This two days event will be held in August 2016 at Kuala Lumpur.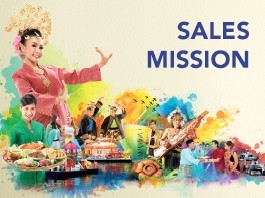 Western China Sales Mission
Chengdu,Chongqing, Kunming
12 Jun 2016 - 19 Jun 2016
Ms. Aliza Mansor
Sales Mission and Roadshow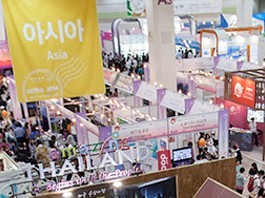 Korea World Travel Fair (KOTFA)
Seoul
9 Jun 2016 - 12 Jun 2016
Ms. Farah Syarliza Bahari
The Korea World Travel Fair (KOTFA) is, with its 31 years history, the largest international travel fair in Korea where 60 countries are participating to promote their tourism resources and cultures.The KOTFA is the only international travel fair in Korea where the official tourism organizations at home and abroad are participating and sponsoring.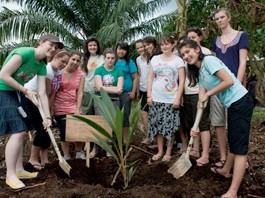 Malaysia Homestay Fair
Tokyo, Japan
1 Jun 2016
Ms.Yusnita Yusof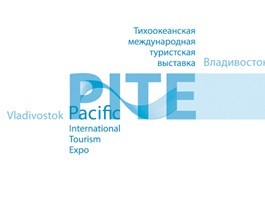 Pacific International Tourism Expo (PITE)
Vladivostok
20 May 2016 - 22 May 2016
Ms. Yusnita Yusof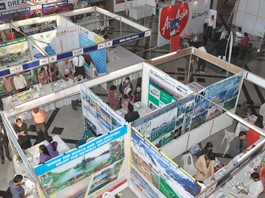 Bangladesh International Tourism Fair (BITF) 2016
Dhaka
19 May 2016 - 21 May 2016
Ms. Salimah Mohd Ali
BFTD is working for development of local and regional tourism. Some of our directors were Government key officials of National tourism organization, intellectuals and main stake holders of tourism sector.Our main objective is to promote our destinations, educating people- creating awareness, establish friendly relationship between neighboring countries, encourage people to tour, preserve nature, culture, heritage, archeology, socialization, assist government in making tourism policy, conduct research works, creating information highway between main stake holders of different countries etc.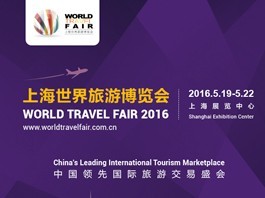 Shanghai World Travel Fair (WTF)
Shanghai
5 May 2016 - 8 May 2016
Mr. Radzlan Shah Ramlan
World Travel Fair, the leading travel expo in China staged annually in Shanghai and co-hosted by Shanghai Municipal Tourism Administration and VNU Exhibitions Europe, is a vibrant must attend event showcasing a diverse range of destinations and industry sectors to China's most dynamic markets. It is a unique opportunity for the global travel trade to meet, network, negotiate and conduct business, plus an effective platform for consumer marketing. In 2014, the expo gathered more than 45,000 visitors and over 570 exhibitors globally.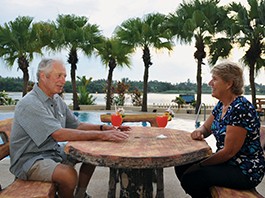 MM2H Roadshow (Western & Eastern)
Osaka, Fukuoka, Tokyo, Sapporo
1 May 2016
Ms. Yusnita Yusof
Sales Mission and Roadshow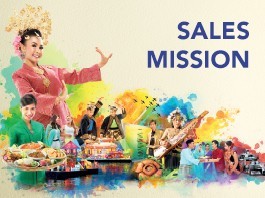 Sales Mission (East Russia)
Vladivostok, Novosibirsk
1 May 2016
Ms.Yusnita Yusof
Sales Mission and Roadshow
Malaysia Travel Fair in Mauritius
Port Louis, South Africa
1 May 2016
Ms. Rosbi Mamat Mr. Asmaul Abu Bakar